Oxford Ski Company launches green travel pledges
09 Mar 2021
by April Hutchinson
Oxford Ski Company has forged a number of partnerships in the hope of playing a part in tackling climate change.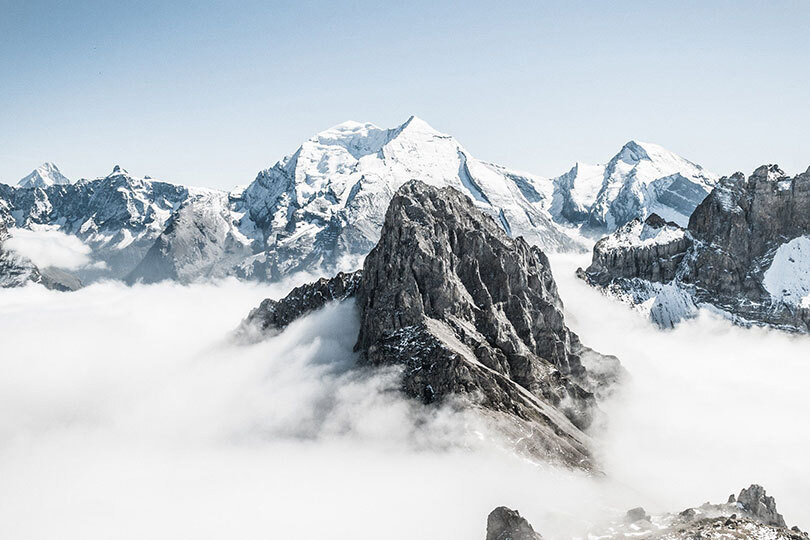 Working in conjunction with Protect Our Winters, ClimateCare and EcoSki, the specialist luxury ski agent said it "has positioned itself at the forefront of UK agents tackling climate change head-on".
Through the partnership with ClimateCare, Oxford Ski Company will be offsetting 1.3 tonnes of carbon for every booking (more than covering an average group booking of 10 guests), whilst also ensuring its own internal processes, staff travel and operations are rationalised and offset too.
Another partnership will be with Protect Our Winters, a large global environmental network for winter and mountain sports, founded by pro snowboarder Jeremy Jones in 2007. Oxford Ski Company will spread awareness about the organisation among its own clients and staff "to unite towards the common goal of reducing climate change's effects on our sport and local mountain communities".
The final part of its strategy will be a partnership with EcoSki to drive awareness of eco-aware clothing brands that reject the more mainstream fashion lifestyle, such as Yuki Threads, which produces all its clothing from "rubbish", with Oxford Ski Company offering clients 10% off the range.
"As an industry these initiatives are critical to our futures. It is only through strategic partnerships and increased consciousness around our own operations, that we can make any meaningful change to benefit the destinations and environments we call our playgrounds," said Rupert Longsdon, founder and chief executive of Oxford Ski Company.
"This is an exciting step change we are committed to supporting and discussing with our suppliers, clients and team in order to drive positive change for the future."