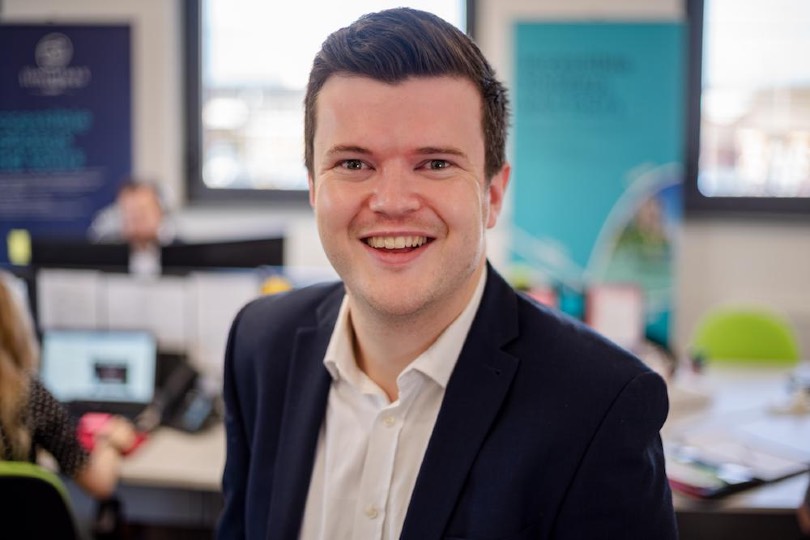 Angus Drummond is the founder of disabled travel specialist Limitless Travel
The travel firm, set up by Angus Drummond who suffers from muscular dystrophy, won the 2020 Growth Award at the Citi Microentrepreneurship Awards.
Limitless Travel was launched after Drummond decided to travel the world and discovered the challenges faced by those travelling with a disability.
The Birmingham-based company offers a range of supported trips and holidays for people with a wide range of mobility restrictions and disabilities.
Drummond said: "It's a great honour to have been selected as the leading growth business in the UK and this will only help make the business stronger as we look to resume our growth in 2021.
"Covid-19 has severely reduced disabled travel, impacting both our company and our community but Limitless will keep fighting to support them and ensure that everyone can have the holiday they deserve."
Limitless also received a £7,500 cash price as part of the award recognising UK microentrepreneurs who have accessed "responsible finance".
The company, which has received seed investment from Key Fund, has grown into a team of 14 people offering travel to clients in the UK and worldwide.