Air France 'shirt-ripper' protestors found guilty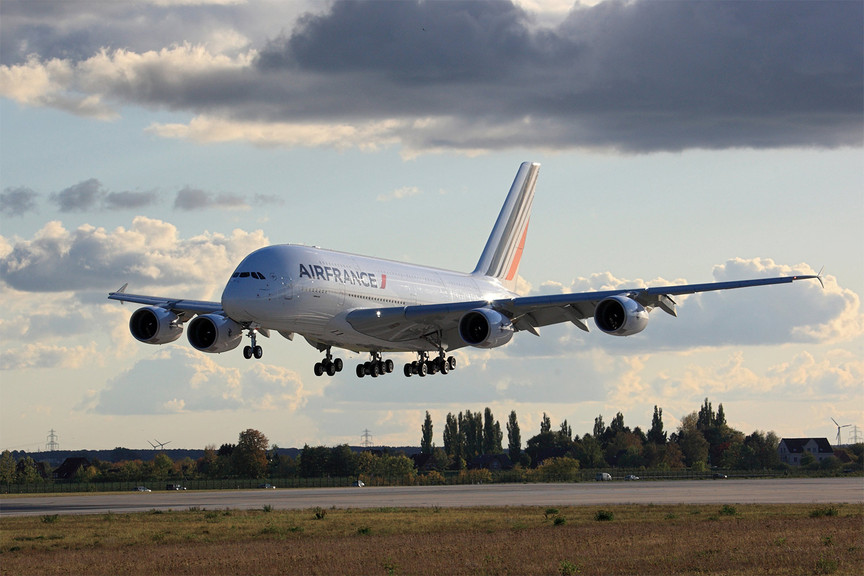 Sharelines
---
A trio of former Air France workers have been found guilty of ripping the shirts off the backs of two executives
---
A court in France handed the men suspended sentences of three to four months for organised violence, after their attack on the airline bosses, who were fleeing a meeting about job cuts.
Two other Air France employees were found not guilty, while 11 were handed €500 fines for property damage, BBC News reports.
The incident took place in October 2015 during a protest by the airline's staff over job restructuring plans at its headquarters in the Paris suburb of Roissy, near Charles de Gaulle Airport.
Protestors at the demonstration broke down a fence and invaded a boardroom at the facility which forced executives to flee.
Videos of the executives climbing over a fence to escape while protestors pulled at their shirts appeared online at the time.
Air France-KLM had been considering going ahead with around 3,000 job cuts and extending pilots' working hours.
The proposal has since been dropped.