Airline chiefs admit Brexit vote has had 'no impact' on operations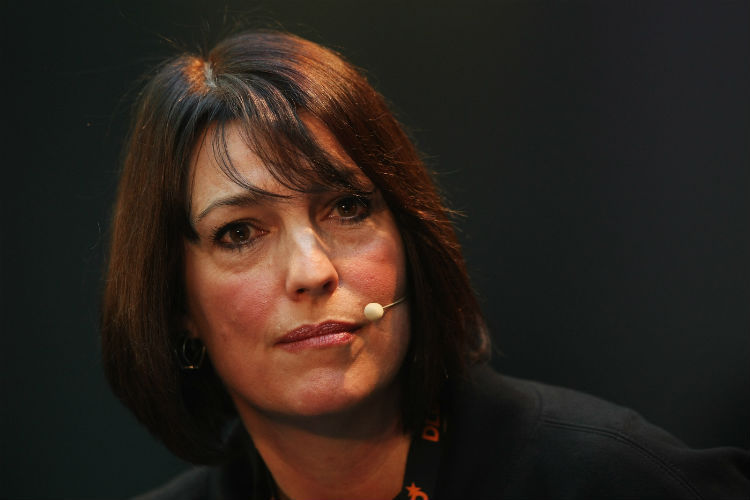 Speaking at the Aviation Festival in London today, easyJet chief executive Dame Carolyn McCall said: "Brexit shouldn't be affecting the business at all and it isn't.

"Immediately afterwards there was a devaluation of the pound and because it happened at peak summer trading when a lot of people were making late decisions about their summer holidays it definitely affected some decisions because it made their holidays more expensive.

"But from a longer-term point of view nothing has changed. The trigger hasn't happened yet. The fundamentals of the industry haven't changed because of Brexit.

"What will have to change depending, on the agreement of the UK government, is that if we don't get the flying without restriction rights, then every airline in Europe will have to think about how their corporate structure operates. We all want to continue flying without restriction.

"That will be a change but it will be a technical and legal change, not an operational one. The industry is still doing what it's always done.

"There are going to be winners and losers. Legacy carriers will continue to restructure, low cost carriers will continue to grow. None of that has changed.

"Brexit was a seismic political decision and the financial markets definitely overreacted."

Asked whether she thought a cut to Air Passenger Duty (APD) would balance out the effects of the Brexit vote, McCall added: "The uncertainty is all about the political uncertainty.

"Businesses and markets don't like uncertainty. The sooner we know what the agreement is going to be the better.

"On APD there's no question if you talk to any airport, airline or tourist development board across Europe they will all say the APD is bad for demand because it makes flying more expensive.

"There is no question we'll be saying to the UK government, which has the highest aviation taxation in the world, that to increase Britain's competitiveness there is a lever you can pull which is APD and that will definitely help."

IAG chief executive Willie Walsh added that operationally the referendum vote's impact on aviation would be structural and governance-related.

He said that although IAG reports its accounts in euros, it also maintins a strong sterling revenue and profit base.