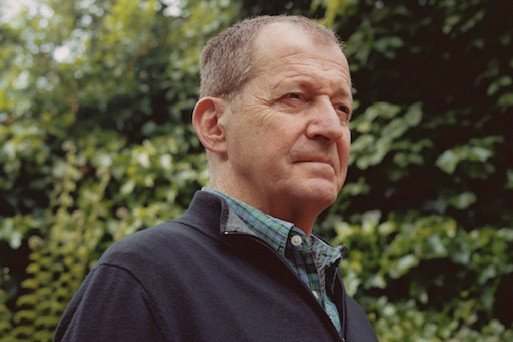 Copies of Campbell's book, which charts his mental health struggles, will be given away during Get Travel Talking next week
Campbell - who served as Downing Street press secretary under prime minister Tony Blair - is regarded as one of the UK's most prominent and outspoken mental health campaigners and released his new book Living Better: How I Learned to Survive Depression in September.
He will be interviewed during the Get Travel Talking: Stopping the Stigma conference on 28 October about his life suffering with depression and the government's handling of the Covid crisis from a mental health and travel perspective.
There are 10 copies of Living Better to be won by attendees and winners will be announced the week of 2 November.
To attend the seminar you must be a member of TTG+ - Join today from just £1 and register.
Also featuring during the seminar next week will be a trio of industry leaders - Lisa McAuley, Tony Roberts and Brian Young - discussing leading their teams through the Covid crisis.
Attendees will also hear the results of TTG's snapshot survey on mental health in the travel industry during the pandemic.
Get Travel Talking: Stopping the Stigma will take place on 28 October (2pm-4.45pm). A full agenda can be found here.