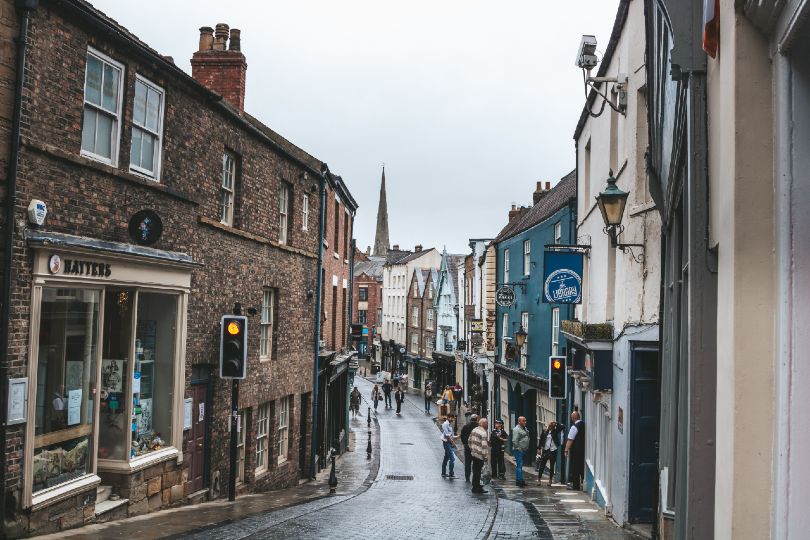 Agents have been calling for sector-specific support for months (Credit: Charlie Green / Unsplash)
Down under, Australia has just pledged AUS $128 million (£70 million) to support its travel agents in acknowledgment of their continuing "hard work processing consumer refunds while unable to trade due to Covid-19".

Tourism minister Simon Birmingham said he recognised agents were operating in an "exceptional set of circumstances", where most agents are having to refund last year's income while continuing to work with no additional income.

"Providing further assistance to travel agents in the current environment will help keep them afloat at a time when they are continuing to hold travel credits for consumers who have previously cancelled travel," said Birmingham.

Under the scheme, agents turning over between AUS $50,000 (£28,000) and AUS $20 million (£11 million) can apply for a one-off support payment of between AUS $1,500 (£850) and AUS $100,000 (£56,000).
This comes in addition to Australia's other support mechanisms for businesses, such as its JobKeeper furlough scheme.

Australia's Abta, the Australian Federation of Travel Agents (Afta), welcomed the government's recognition of the plight facing agents.
"This package will help to ensure the sector's sustainability to assist Australian travellers with the new world of Covid-safe travel," said chief Darren Rudd.