BA apologises after 'IT glitch' causes delays around the world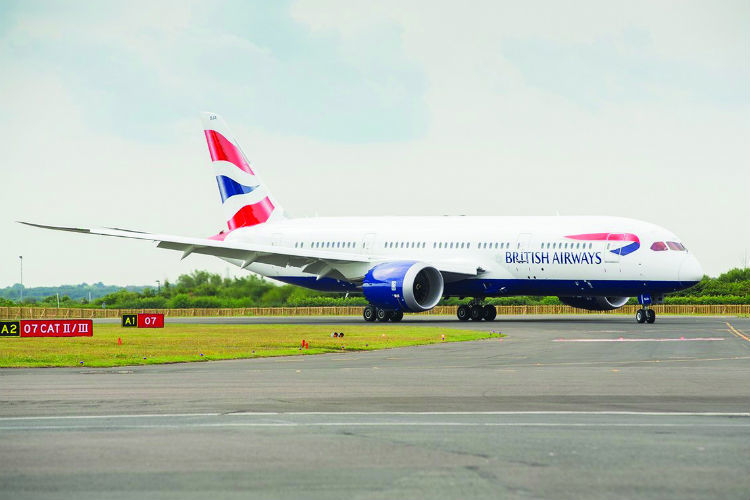 The airline has said its IT teams are "working to resolve the issue", but said some flights had been cancelled yesterday "due to an operational issue".

The delays affected airports around the world, with passengers reporting problems at several airports in the US and Canada due to the issues.

In particular people flying from San Francisco, Washington DC and Atlanta reported long delays on social media, the BBC reported. Twitter users took to the social media site to vent their frustration.
In a statement this morning the airline said on its website: "After IT issues with check-in at a number of airports this morning, we are now checking in customers at London Heathrow and Gatwick Airport as normal."
The airline also had to apologise to passengers in July after long delays at check-in at Heathrow and Gatwick, when BA upgraded its check-in system, leading to length queues on one of the busiest days of the year for the airport.