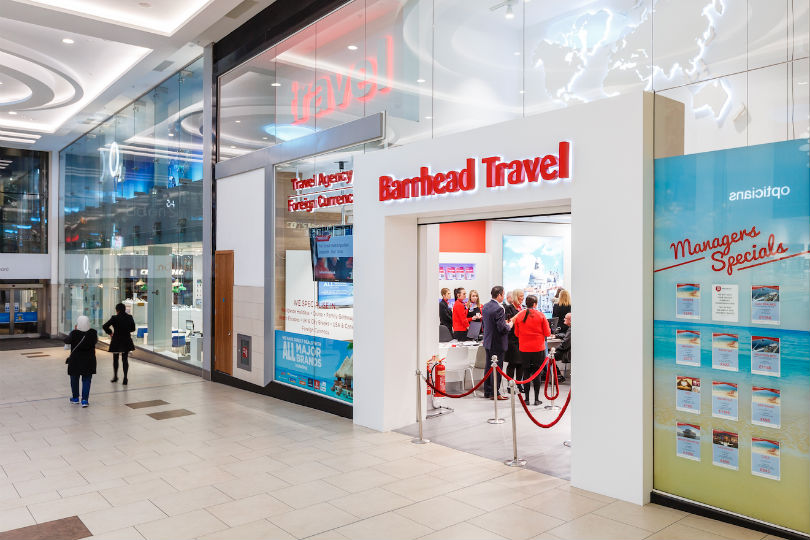 Barrhead will open seven new stores 'by January' next year
New branches will open in Liverpool, Widnes, Wallasey, Burnley, Isle of Wight, Northwich
and Warrington before January, the independent agency chain announced on Thursday (31 October).
All seven teams are made up of former Thomas Cook employees from each area and are currently undergoing intensive training at Barrhead Travel's Glasgow Training Academy.

Barrhead is yet to reveal the exact locations of the seven new premises.
"The natural first step was to find the right teams – after that, the exact store location would fall into place," Jaqueline Dobson, president of Barrhead Travel, said.

Dobson stressed that training with HR was being prioritised for the new starters. "Each manager and their team boast years of travel experience between them and are well-integrated into their local communities," she added.
"The areas where we are launching are new to the Barrhead Travel brand so we're also working closely with the teams and local businesses to introduce ourselves to the locality and align our values and offering with local initiatives."

Barrhead Travel's expansion is backed by parent, Travel Leaders Group, which acquired the Scottish firm in 2018.
The first phase of new store openings is estimated to be completed by December.

Barrhead is currently recruiting across the UK for roles.