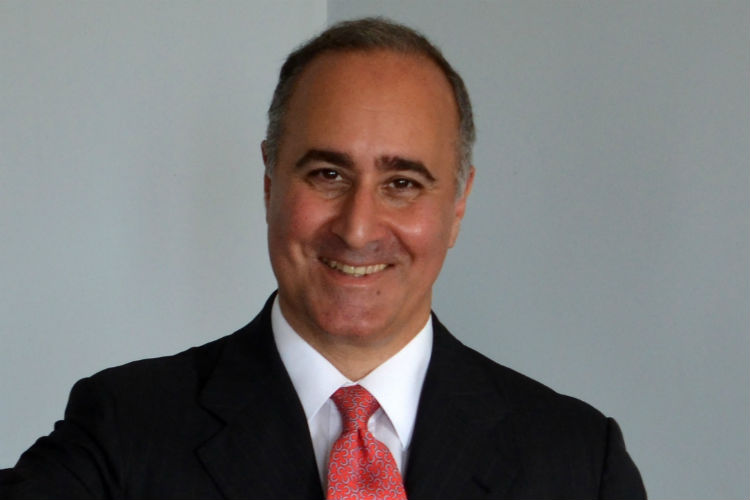 Amerigo Perasso left Silversea in 2010
It follows the completion of an investment in the Abercrombie & Kent Group by Heritage Group – of which Silversea's chairman Manfredi Lefebvre is chairman.
It was announced in February that Heritage Group would take an 85% stake in the luxury operator, and Geoffrey Kent, who founded A&K in 1962, 15%.
Lefebvre will become co-chairman of A&K, and Kent's title will be founder and co-chairman.
Kent said: "We will be working together to translate our shared vision for the future into concrete strategies that will allow A&K to reach our goals in the next phase of development, building on seven years of double-digit growth.
"We are pleased to welcome Amerigo Perasso as the new chief executive officer. He will be working closely with us and the board of the directors to implement our strategic vision.
"He brings substantial operating expertise in luxury leisure travel and cruising to our organisation."
Perasso is a business lawyer who spent 14 years at Silversea, holding various positions prior to becoming chief executive. In recent years he served as an advisor on mergers and acquisitions to investment funds and private investors.