British Virgin Islands announces $10 entry fee for visitors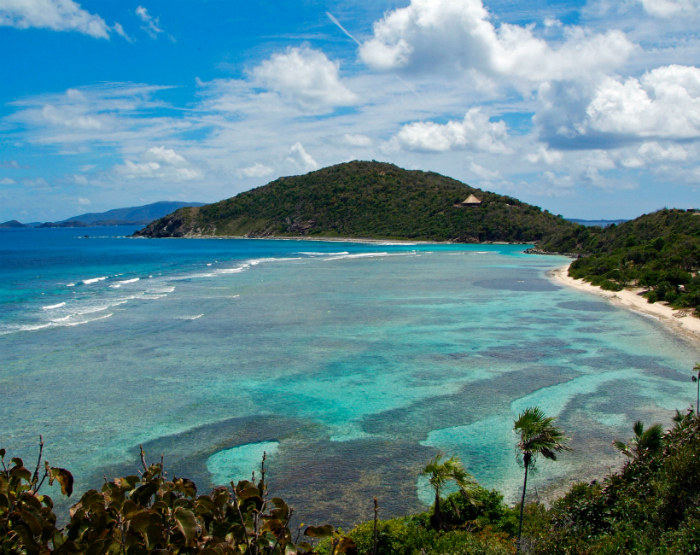 The government of the British Virgin Islands has said that the funds collected will be used to facilitate environmental protection and improvement, as well as "climate change, and the maintenance and development of tourist sites and other tourism-related activities".
The Environmental Protection and Tourism Improvement Fund Act 2017, which was passed on June 9, states that all visitors arriving at BVI by air or sea will be required to pay the $10 fee.
Exemptions will include residents, visitors re-entering the islands, people in transit who do not leave the airport or dock and vessels' crew.