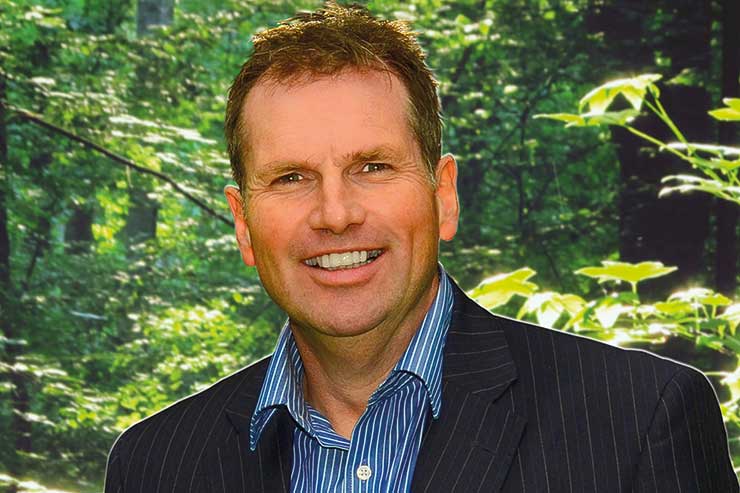 Alastair Campbell, G Touring, Just You, Travelsphere
Alastair Campbell, managing director of Just You, believes the operator is tapping into a growth trend.

"Our own research suggests this market will continue to expand; solo travel is not just for single people," he tells TTG. "People choose a solo tour for any number of reasons. Some customers just feel like doing something a bit different from what their partner wants to do."

Research by Mintel recently found 17% of UK adults had taken a solo holiday in the past five years, and Campbell puts the growing popularity of solo travel down to "a thirst for experiences, culture and insight".
Changing people's lives
"Escorted tours have become more immersive," he says. "People want to learn more about local cultures, enjoy local cuisine and feel they have learnt something about the people who live in the destinations they visit.

"An escorted tour takes care of everything and makes sure customers not only see those iconic sights, but go off track and immerse themselves in the local culture. We aim to change people's lives through travel, and our customers are certainly looking to have their eyes opened when travelling with Just You."

Other operators are muscling into the sector, but Just You believes it has a 10-year head start.

"We don't just do occasional tours for solo travellers when we can't fill a tour; every single one is exclusively for solo travellers," Campbell says. "Each one of our customers gets their own room – no sharing and no single supplements."

He names India as a rising destination, with South America and the Far East also growing in popularity alongside staples such as Italy, Croatia and the US.

In terms of style of travel, Just You plans to take the notion of "immersive" touring up a notch.

"Our customers are asking for more experiences and that is exactly what we are offering; be it snorkelling off the Galapagos Islands or staying with a local family in one of Lake Titicaca's remote islands," Campbell reveals.
Increasing the team
Clients also get the chance to do something for the places they travel to. "We will be growing our Just You Cares programme, which gives back to the communities we visit," Campbell explains.

"Sustainability and responsible tourism will continue to be a focus for Just You over the next 12 months," says Campbell, who believes there is a key role for agents as the solo travel sector expands, and is taking steps to prove this point.

"We have doubled the size of our sales team in the past 12 months to ensure we are able to support the travel trade," he adds.

"We have also added a dedicated marketing team and contact centre team. Interest in escorted touring is growing at an incredible rate, so we need to be there to demonstrate to the travel trade what a fantastic opportunity it is for them."