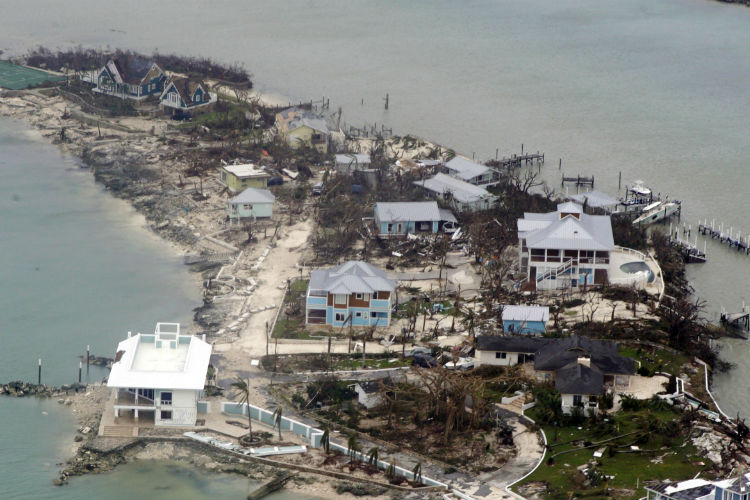 Dorian caused widespread devastation in the Bahamas. Credit: US Coast Guard / Adam Stanton
The Bahamas has felt the full force of Dorian over several days, bringing high winds and heavy rains which have resulted in severe flooding and widespread damage.

At least seven people are understood to have died as a result of the storm, but the island's prime minister has warned this figure is likely to rise.

The CTO on Tuesday (3 September) pledged its full support for the Bahamas, adding it had reactivated its hurricane relief fund in the wake of the "monstrous storm".

"The CTO expresses our deepest regret and sadness over the loss of life and damage done to the Abacos and Grand Bahama Island by dangerous category 5 hurricane Dorian," said the organisation. "We have witnessed the pain of those who lost loved ones, the agony of so many who lost their homes and all their belongings, and the angst of an entire Caribbean concerned for the welfare of the people of these islands.

"However, as has been demonstrated so many times in the past, we have weathered many storms. We are a resilient people who refuse to surrender even in the most difficult of times, and we are confident the people of the Abaco Islands and Grand Bahama, with the full support of the islands of the Bahamas and the Caribbean tourism family, will navigate the road to recovery together and emerge stronger."

The CTO said the greatest impact from Dorian had been felt in the northernmost islands of Abacos and Grand Bahama. The fund has so far raised nearly $22,000.