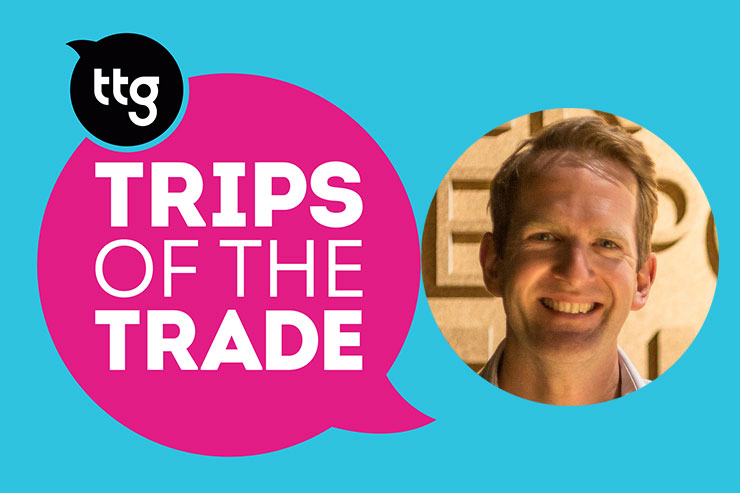 James Thornton, Trips of the Trade
Thornton joined TTG deputy news editor James Chapple for a chat about the three trips that inspired his lifelong passion for travel.

James's story, which went live on Friday (21 June), is the sixth to feature on Trips of the Trade.

He follows Der Touristik UK chief executive Derek Jones; Funway Holidays managing director Melissa Tilling; Celebrity Cruises vice-president and MD for Ireland, UK and Asia Jo Rzymowska; G Adventures' founder Bruce Poon Tip; and Gold Medal Travel 2 managing director Lisa McAuley.
Keep your eyes (and ears) peeled every fortnight for more leading travel figures sharing their most treasured journeys and travel memories.

Each podcast lasts around 25 minutes, with members of the TTG editorial team taking the role of interviewer.
The latest episodes are available at soundcloud.com/ttgmedia and can be found on TTG Media website's homepage via a widget. The series is also now available on Apple Podcasts.