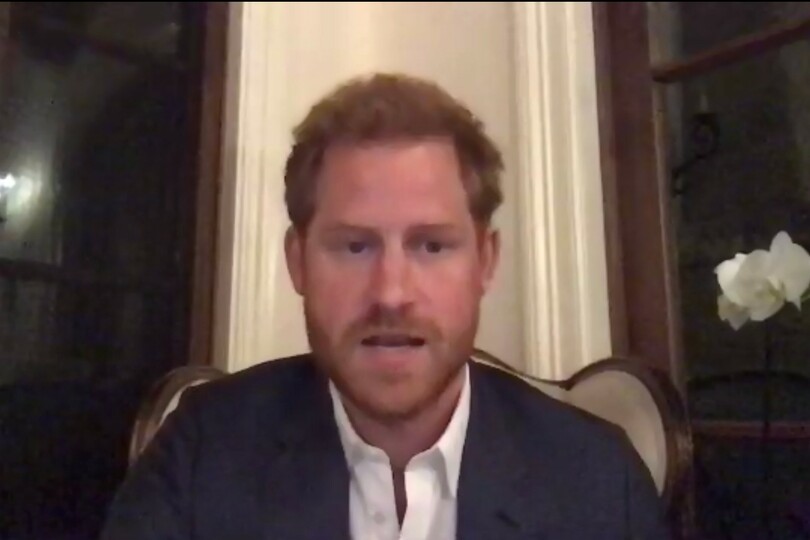 The Duke of Sussex urged travel businesses to "reshape" the sector post-Covid
That was the resolute message from founding partners of Prince Harry's non-profit Travalyst – launched to promote and develop sustainable tourism.
Opening the organisation's global summit, held virtually on Thursday (30 July), the Duke of Sussex urged travel businesses to "reshape" the sector "in a way that benefits everyone and everything".
Following his speech TripAdvisor's director of corporate communications, James Kay, offered a series of consumer trends seen by the company and influenced by coronavirus, and how they could be used positively going forward.
Kay said "a real shift" has been witnessed in customer interest surrounding business operations over health and hygiene protocols - which could herald a more socially conscious consumer in the future.
"When you think about that in the context of sustainability, our hope is that we can take that consumer mindset that's more focused on the practices a business has, rather than the price it offers."
Kay said TripAdvisor had seen "a desire to get back to nature" with destinations based in the countryside or on the coast recovering quicker than traditional city locations.
"We've talked over the years about overtourism as something we need to address. Now there is potentially a really unique opportunity to disperse the benefits of tourism to a wider set of destinations and communities."
During the pandemic, TripAdvisor positive ratings for small businesses have increased, which Kay said showed consumers becoming "much more conscious" to the economic impact of their tourism spending.