Cruise lines hail new Greenwich terminal with plans to already include it in itineraries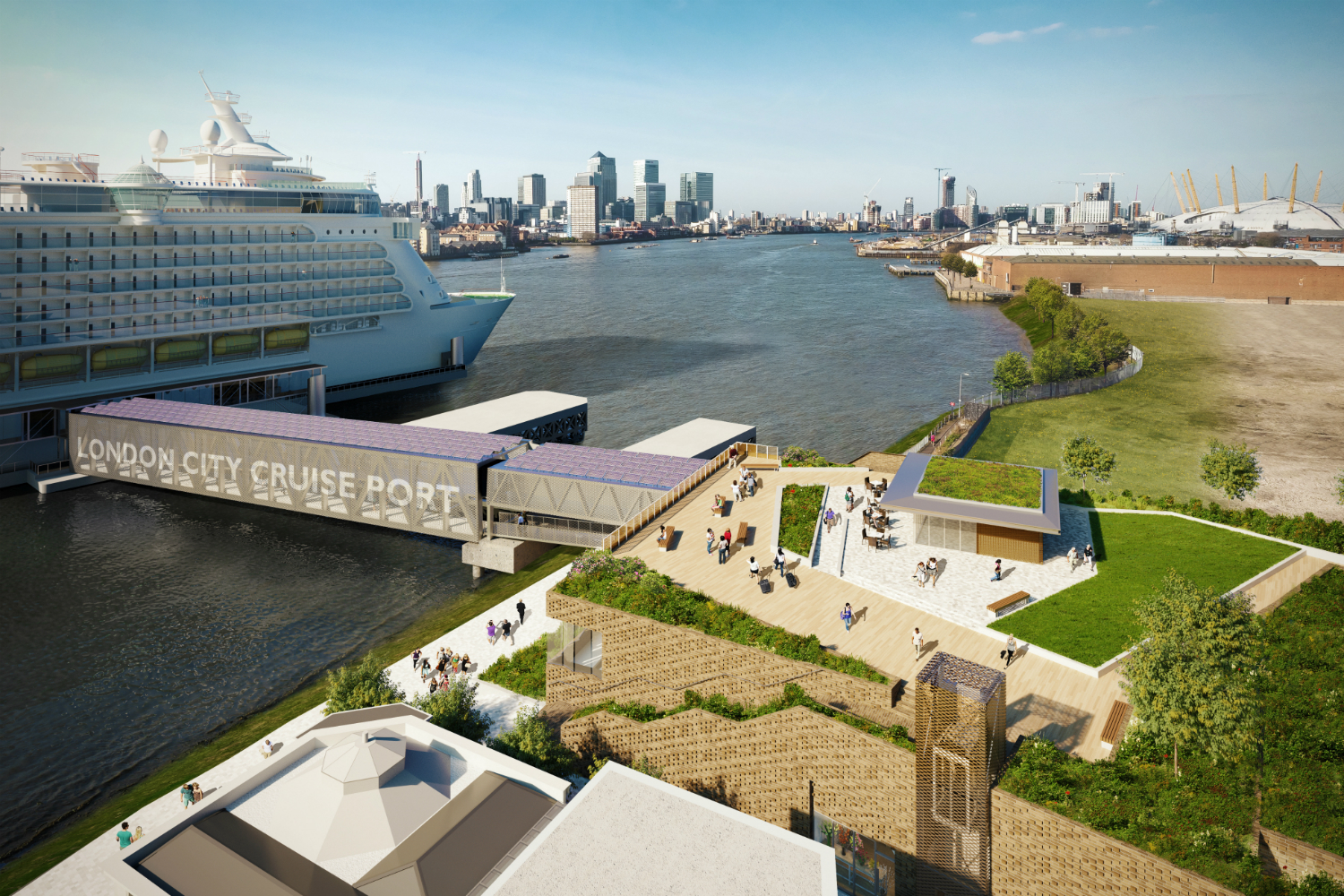 It comes after mayor of London Boris Johnson, last month gave the green light to a new cruise liner terminal at Greenwich.

London City Hall said it anticipated up to 55 cruise ships to annually dock at the new terminal at Enderby Wharf, which is expected to be up and running by 2017.

Speaking to TTG, Azamara Club Cruises UK and Ireland managing director Richard Twynam welcomed the news and said the new terminal would encourage the line to include the capital in their future itineraries.

"We're very lucky to have London, it's a bit of a bucket list tick for a lot of tourists. It deserves a modern, up-to-date cruise terminal, and what a magnificent place to start from, as ships our size can go up to Tower Bridge and turn around there," he said.

Azamara is already selling 2017-18 but Twynam added: "This allows us to put London into our plans for 2019 and beyond."

Lynn Narraway
managing director UK and Ireland
 of Seabourn and Holland America Line also said she was thrilled by the news.

Fred Olsen also said it would be "maintaining a close interest as the project develops".

"It's really exciting for the profile of the cruise industry to have a brand new cruise terminal at Greenwich. Once the terminal is operational I am certain that Holland America Line and Seabourn's itinerary planning department will be looking at the proposition seriously," she added.

Meanwhile Mike Hall, head of marketing at Cruise and Maritime Voyages insisted Tilbury would remain the line's home for turnarounds, but admitted CMV was already in dialogue with Greenwich to add it as a port of call.

"It's great news for ex-UK cruising, and great news for London. There's a huge opportunity there as a port of call. We wouldn't replace Tilbury, because we just can't ignore its proximity to the M25 and it's such a great gateway, but Greenwich offers such close access to central London. We are most definitely in discussions Greenwich about it," he added.