Delta to expand at Heathrow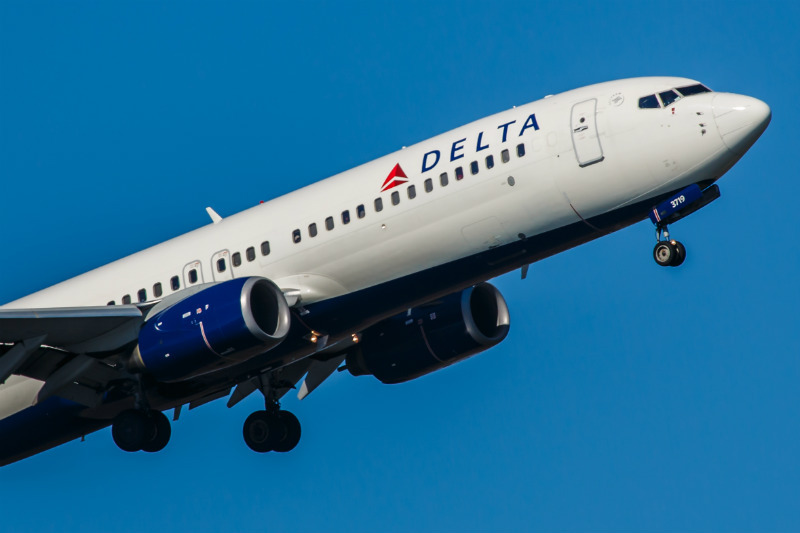 Croatia Airlines has confirmed that the US carrier has purchased the take off and landing slots it currently operates on Tuesday, Wednesday, Thursday, Saturday and Sunday. Croatia Airlines is left with four afternoon slots that it will continue to use for its Zagreb flights.
TTG is awaiting a response from Delta as to how the airline plans to expand at the London hub. Delta will take over the slots on April 1, in time for the start of airline summer timetables. They reportedly allow for a 10am arrival and 10.50 departure from Heathrow.
Press reports quote Croatia Airlines' chief executive Kresimir Kucko as saying that its Heathrow-Zagreb service has lost €37.5 million since 2002.