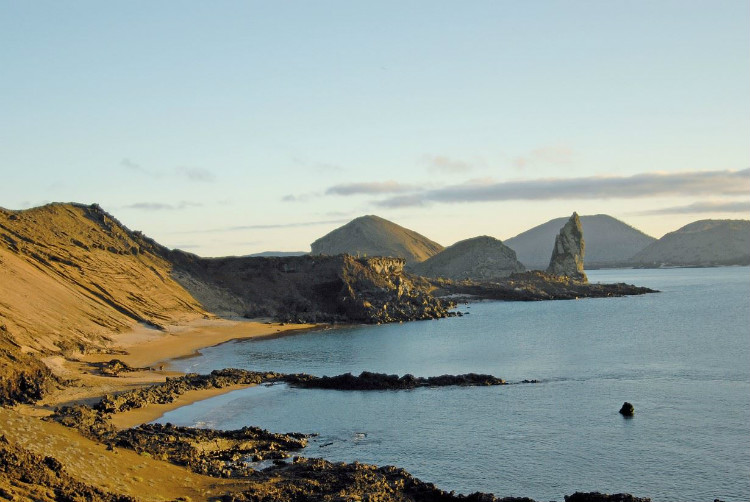 The advice does not extend to the Galapagos or transit to the islands
Mass protests have, in recent days, shut down parts of capital Quito and caused nationwide disruption, with further demonstrations likely according to the FCO.

The action in Ecuador, the BBC reports, stems from a government decision to end fuel subsidies as part of spending cuts agreed with the International Monetary Fund in return for a loan.

It has, however, been reported on Monday morning (14 October) that the Ecuadorian government has agreed to reinstate the subsidies in an effort to end the mass protests.

The FCO's advice though remained active on Monday morning, which it said was "in light of nationwide disruption and ongoing demonstrations since 3 October".

It is warning against all travel to a 20km exclusion zone on Ecuador's border with Colombia, and all but essential travel elsewhere – with the exception of the Galapagos Islands.

The Galapagos are exempt from the change in FCO advice, which does not apply to transit through Quito or Guayaquil airports. The FCO said the islands were "currently not significantly affected" by the unrest.

A state of emergency remains in place across Ecuador, with demonstrations, protests and road blockages likely in many provinces, the FCO has said, as well as government imposed curfews.