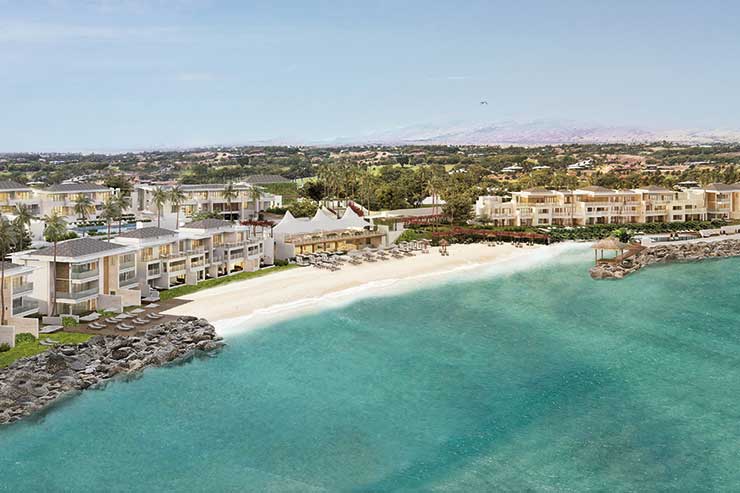 Hodges Bay Club aerial shot
The company reported earnings before interest, taxes, depreciation and amortisation (ebitda) up 10.6% to $19.7 million for the year ending September 30, 2018. Revenue was $62.9 million, a rise of 5%, while average daily rates were up 2% to $361.

The results came as the company revealed its chief financial officer, Jeff Singleton, was stepping down.

Singleton will remain with the company during a transition period with his successor, whom Elegant Hotels is now seeking.

In the past year, projects included the refurbishment and subsequent relaunch of Treasure Beach in Barbados, as well as the opening of Hodges Bay Resort & Spa in Antigua under a management contract.

Commenting on the financial results, Sunil Chatrani, chief executive of Elegant Hotels, said: "Barbados continues to be a hugely attractive destination for visitors from all over the world, and visitor numbers from the key markets of the UK and the US have continued to rise.

"While the market remains competitive, we firmly believe that we are well positioned.

"Our trading since the start of the new financial year has remained in line with market expectations, and our bookings are currently tracking ahead of the same period last year."

Chatrani added while Elegant Hotels was confident in its prospects for FY19, the board "continues to monitor macroeconomic conditions closely, which have the potential to reduce UK consumer discretionary spend".