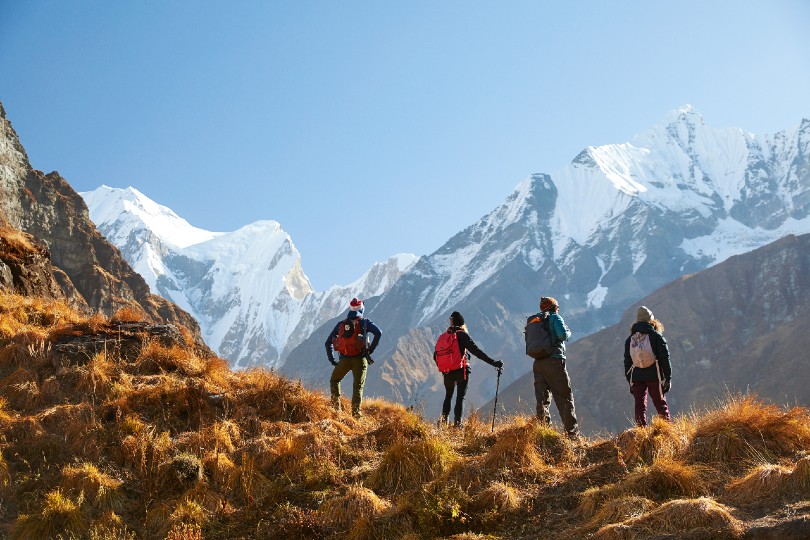 Intrepid wants to become a AUS $1 billion firm by 2025
The strategic partnership, announced on Thursday (11 March), will see Genairgy support Intrepid's digital transformation, product innovation, market expansion and purpose initiatives.

Intrepid co-founders Darrell Wade and Geoff Manchester will retain majority ownership and remain as chair and director respectively.

Chief executive James Thornton will continue in his post and as a board member, as will non-executive directors Liz Savage and Sarah Morgan.

Genairgy owner Julien Leclercq will join the board, with the deal expected to be completed early next month.

"The strategic partnership will help Intrepid to accelerate its ambitious growth strategy with the goal to become the world's first AUS $1 billion adventure travel company by 2025," said the operator in a statement.