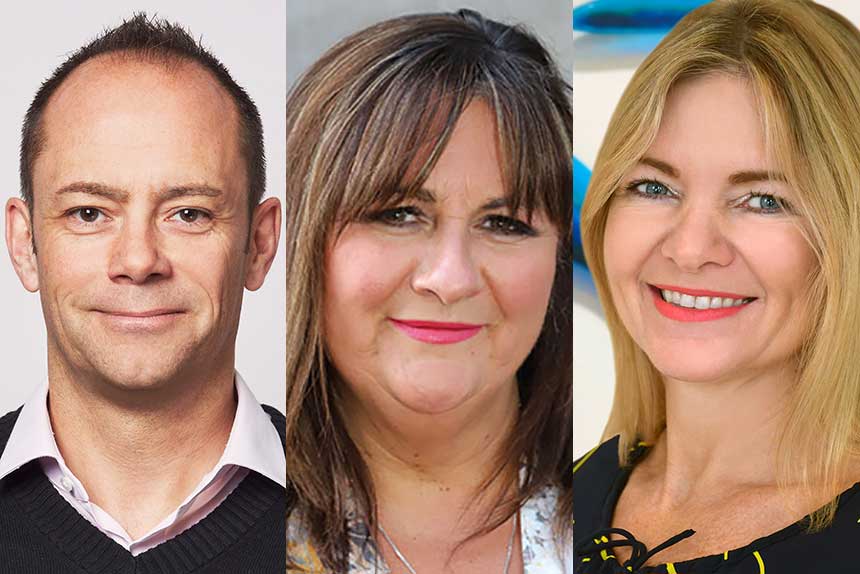 Chris Wright, Joanne Dooey and Lisa Fitzell will share their experiences of 2020 and what they've learned about mental health
The final event of the year will take place on Tuesday, 1 December 2-3:30pm and feature a range of speakers including Sunvil boss Chris Wright, SPAA president Joanne Dooey and Elegant Resorts managing director Lisa Fitzell.
Their panel will discuss how they and their teams have coped during this tumultuous year, what they've learned about mental health along the way and their hopes for 2021.
The seminar will also examine how the industry can protect mental health ahead of the vital peak booking period and beyond, as we enter an undoubtedly very different travel landscape post-Covid.
Delegates will have the opportunity to join the discussion and put their questions to the speakers during a live Q&A session.