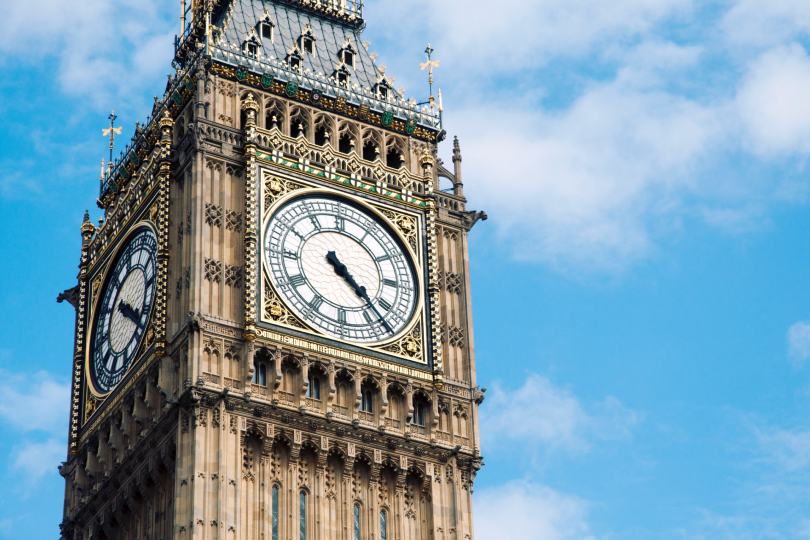 (Credit: James Newcombe/Unsplash)
At a press conference on Monday 30 March, foreign secretary Dominic Raab announced a new agreement between the foreign secretary and transport secretary and carriers including British Airways, Virgin Atlantic, easyJet, Jet2 and Titan Airways.
People who are struggling to get home will be able to book and transfer tickets between the carriers where commercial routes are still available. Where they are not, Raab said the government had invested £75 million in making sure special charter flights are affordable.
People who are older or vulnerable will be prioritised for repatriation, Raab said, and it will be all organised through a travel management company (TMC).
Chartered flights will go to destinations with the most number of stranded Brits first.
The move follows travel restrictions from the FCO advising people against travel abroad, which came into force on 17 March.
Since it advised travellers to come back to the UK as soon as they could on 23 March, the government has helped 150,000 people to get home from Spain, 8,500 from Morocco and 5,000 from Cyprus.
"Coronavirus hasn't just challenged us at home, it is the greatest global challenge in a generation," said Raab.
"And as countries work to secure their borders and stop the further spread of this deadly virus, we appreciate that an unprecedented number of UK travellers are trying to get home, and we're not talking a few hundred or even a few thousand. We're talking about hundreds of thousands of people travelling around the world."
He said the FCO office has been receiving 15 times more calls that it usually does – 15,000, up from 1,000 on 24 March – and had increased capacity to open up lines for people trying to get in touch.
It has been in contact with about 20 governments about the coronavirus crisis in the last week, including in Australia, India, New Zealand, Brazil, Pakistan and Ethiopia.
Raab said challenges like these haven't been faced on this large a scale in recent memory and require a "team effort" to resolve.
Grant Shapps, secretary of state for transport, added: "This is a very difficult time for British citizens travelling overseas, or those with families and loved ones abroad, which is why we are doing everything we can to ensure airlines can operate and bring people back home safely."
There are now more than 22,000 confirmed cases of Covid-19 in the UK.