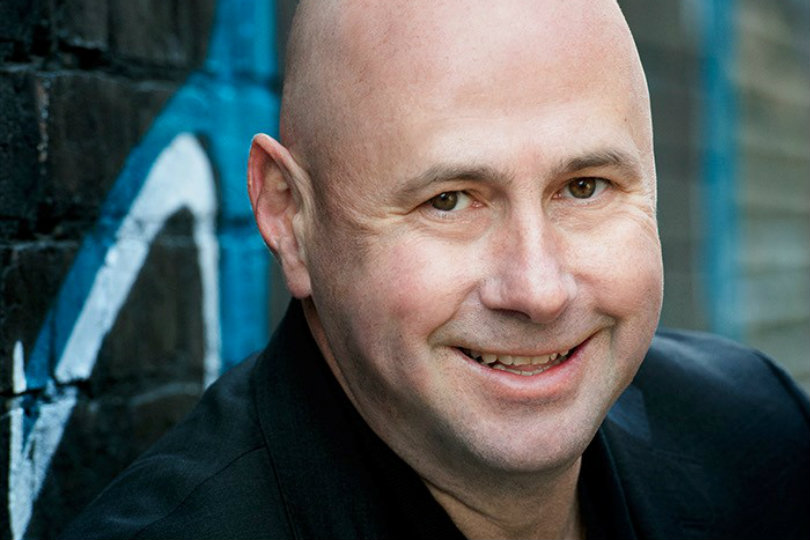 Michael Burnett is the new chief financial officer of Intrepid Group
The new leadership team, which is responsible for implementing Intrepid's 2025 strategy, includes its first chief financial officer since it returned to private ownership in 2015.
Michael Burnett will join the adventure travel company in January 2020 after a role at Helloworld overseeing the transformation of the Australian Stock Exchange business.
Brett Mitchell has been promoted from managing director APAC to chief commercial officer to be responsible for all regional sales and marketing offices.
Natalie Kidd will expand her role from managing director of PEAK DMC to become Intrepid's chief operating officer, managing its third party operators, the company's commitment to B Corp and climate positivity.