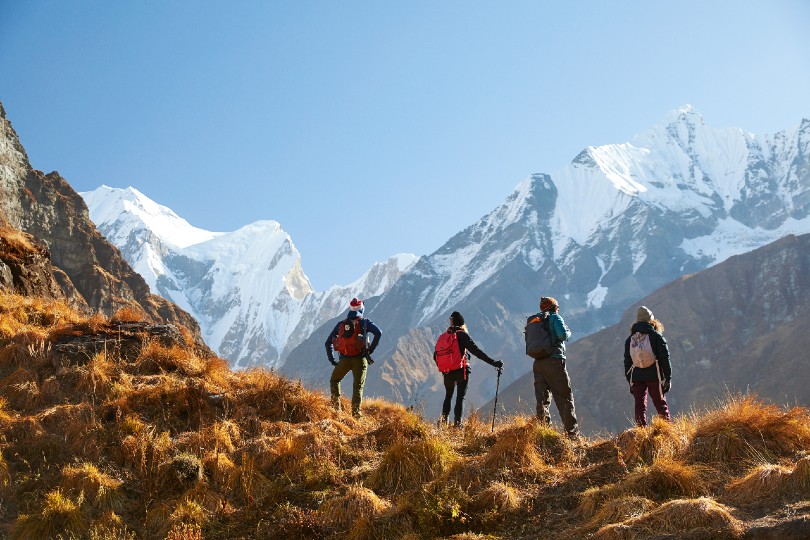 Trekking to Everest Base Camp is among Intrepid's most in-demand experiences
The operator says its new "how to go in 2021" list taps into trends emerging from booking and search data, as well as broader industry trends born of the Covid crisis.

Pillars include slower travel, greater flexibility, a focus on wilderness experiences, active adventures, and regenerative travel rather than just sustainable travel.

"In 2021, travellers around the world will continue to be faced with varying levels of restrictions, and limited destinations they can visit," said Intrepid chief executive. James Thornton.