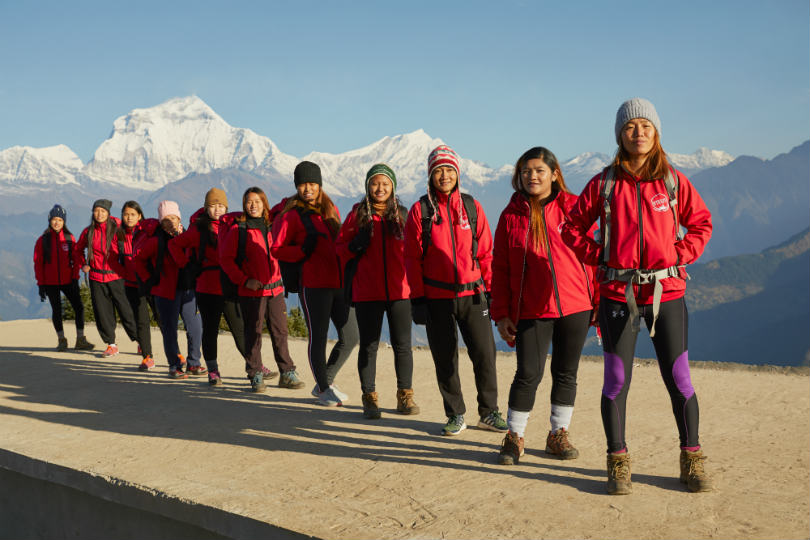 All tours departing from 1 June will continue as planned, the operator has said
"Given the unprecedented impact of coronavirus (Covid-19) we have updated our booking conditions and cancellation policies to adapt to the constantly evolving nature of this pandemic," the adventure specialist said on its website.
Travellers currently on a tour, in destination and about to join one, or en route to the destination of their tour, will be kept "informed with developments and advice as best we can", Intrepid said.
Those who have booked a tour departing between 16 March 2020 and 31 May 2020 will receive a credit of 110% towards an alternative tour with a departure date before 30 April 2022 (excluding flights and insurance).
The credit will be automatically applied to their Intrepid booking.
All tours departing from 1 June 2020 will continue as planned.
"If there are changes, or if your trip is cancelled, you will be notified directly by our customer care team or your travel agent," Intrepid explained.
"If you choose to cancel your tour departing from 1 June 2020, you will receive a credit of monies paid to use towards an alternative tour with a departure date before 30 April 2022. For future travel, full payment is due 21 days prior to the departure of your trip."