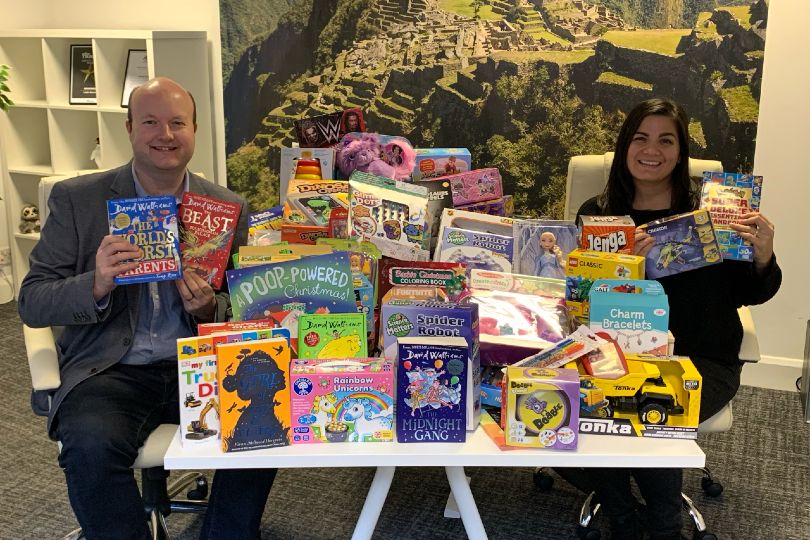 Latin Routes directors Martin Johnson and Jess Dennison have hailed the industry's generosity
The operator's Christmas appeal, launched last month, has received more than £3,000 in gifts and donations in just three weeks, and now the team are looking for people to put forward friends and colleagues who might find themselves struggling to give their kids a treat over the festive season.

Nominees must come from families or households where at least one parent has worked in the travel industry within the past 12 months, and people can also nominate their own children.

Nominations are made anonymously and confidentially via a short online form available here, which allows people to pick what they feel would be an appropriate gift, or give the Latin Routes team a steer.

Gifts will then be delivered by the team in time for Christmas.