Local focus for new TV travel show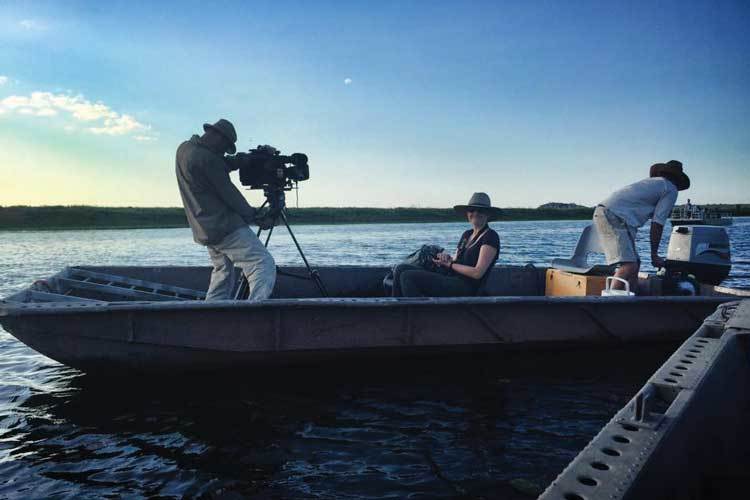 Sharelines
---
Travel businesses have a chance to purchase advertising slots during a newly created travel TV programme
---
Former Kosmar Holidays managing director Abhi Dighe will offer travel businesses a chance to purchase advertising slots during a newly created travel programme which is set to broadcast across local TV networks.

Dighe said the show, called TVTravelDirect, would consist of eight promotional segments – which would be sold to advertisers for £2,395 plus VAT to showcase their product and deals.

Viewers will then be able to book the offers they have seen onscreen via a call centre agency run by Dighe and based in Warrington.

The show is due to be aired on Sunday afternoons between 4-5pm and will begin on January 8.

It will be repeated once during the week across eight regions – London, Birmingham, Liverpool, Bristol, Cardiff, Leeds, Tyne & Wear and Brighton & Hove – with the local channels available via Freeview, Sky and Virgin.

Dighe told TTG he believed the model would enable smaller travel operators to compete with larger firms.