Lufthansa to roll out broadband on short and medium-haul flights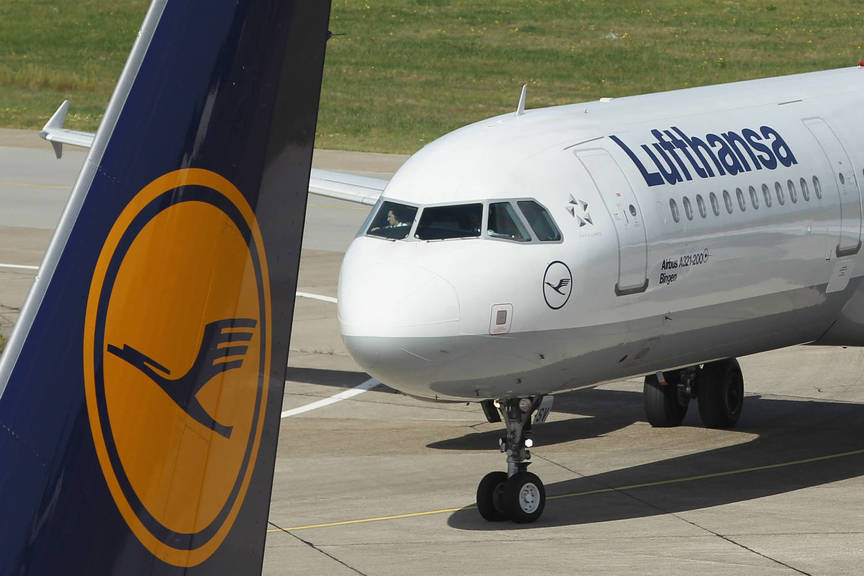 The technology will enable passengers on continental flights and flights within Germany to communicate and to use the internet with a wide bandwidth above the clouds.
The first aircraft will be fitted with the new technology in early summer 2016.
Carsten Spohr, chairman of the executive board of Deutsche Lufthansa AG, said: "Lufthansa has always been a pioneer of Internet services on board its aircraft.
"Having equipped all planes in the Lufthansa intercontinental fleet with our successful FlyNet system, we are now continuing our success story by providing Internet on board our short and medium-haul flights.
"We are therefore the first airline in Europe able to offer its guests an Internet surfing experience boasting the same quality and speed as they are used to at home."