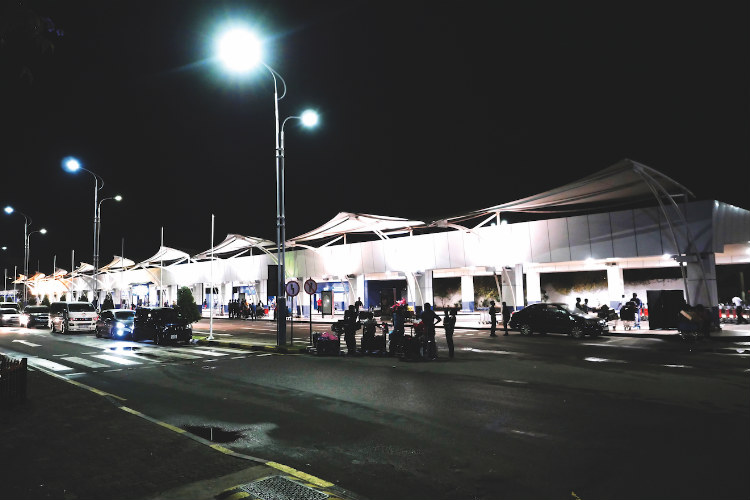 Sri Lanka Colombo Airport rexfeatures_10215880d.jpg
Director Richard Dixon told TTG the business ended up thousands of pounds out of pocket booking clients onto alternative flights to avoid Sri Lankan capital Colombo amid confusion over whether the FCO's updated travel advice of 25 April, which advised against all but essential travel to Sri Lanka following the Easter Sunday bombings, applied to those in transit.

Dixon said Holidaysplease sought clarity from Abta on 26 April and was told the advice did not affect transit, only to be told by a major tour operator partner hours later that it did.

He added it wasn't until the evening of 26 April, a day after the FCO changed its travel advice, that an explicit caveat was added, stating the guidance "does not apply to flights transiting Colombo airport providing passengers remain airside".

"It was a frantic few hours," said Dixon. "We had clients due to transit through Colombo that evening. We rebooked those coming back from the Maldives via Hong Kong instead. It cost us about £2,500. It wasn't communicated to the trade very well.

"It was very frustrating. It could have resulted in British citizens transiting against FCO advice and would likely have invalidated their insurance."

Abta said the association shares FCO updates with members as soon as they are published. "It was an evolving incident. As more intelligence became available, the advice was updated. Once the FCO confirmed the advice did not apply to those transiting, we immediately made members aware via an operational bulletin."

An FCO spokesperson told TTG that unless otherwise specified, its travel advice does not apply to transit, adding its Sri Lanka advice was updated during the afternoon of 26 April to make the situation around transit "more explicit".