Malaysia Airlines takes another step in restructure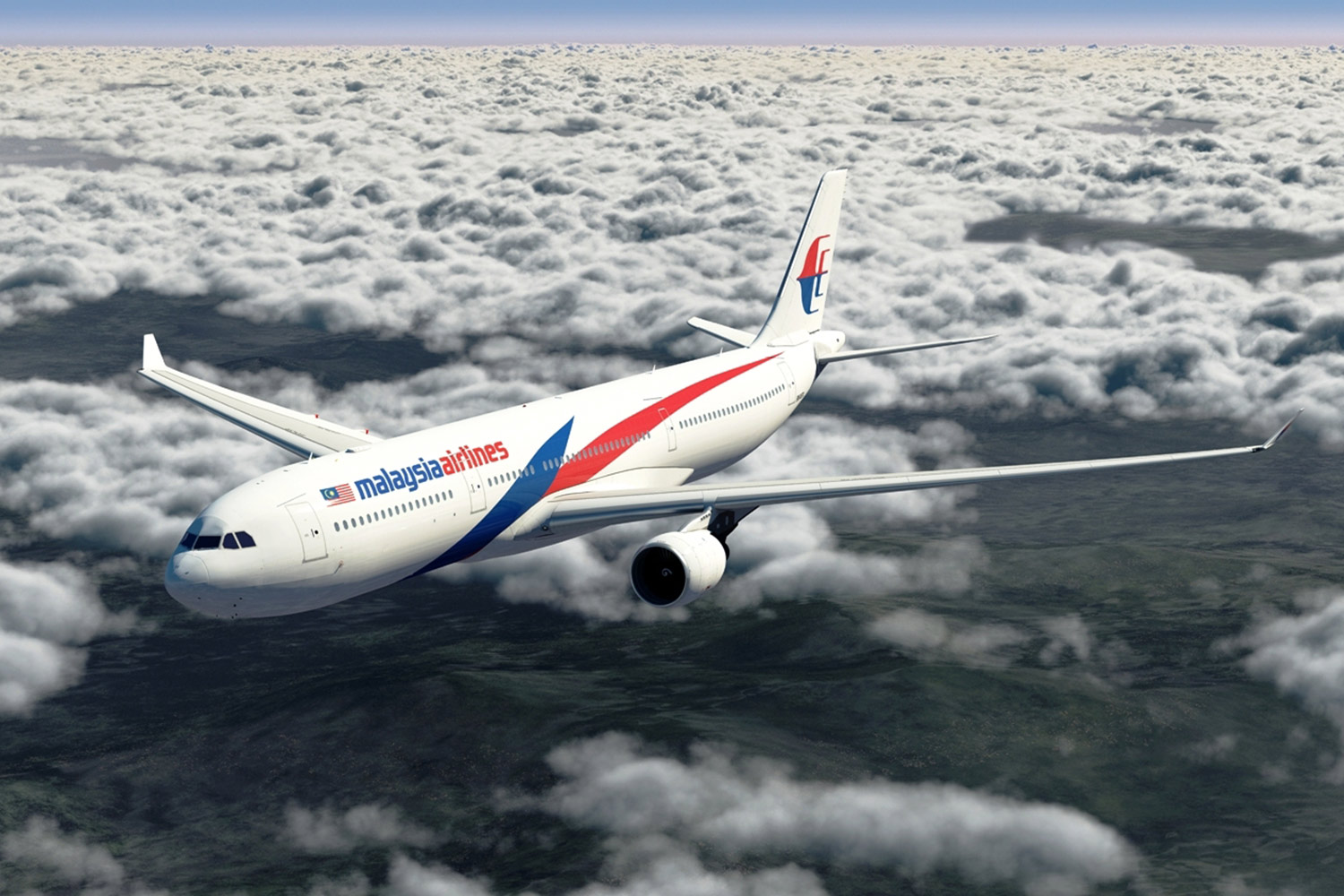 The troubled carrier has received a new Air Operator Certificate from the Malaysia government.
Although there is only a small technical change of name, to Malaysia Airlines Berhad, the switch means a new lower cost base can be established.
The new company, known as MAB, becomes operational today, although passengers are unlikely to notice any immediate difference.
Changing the company name allows its chief executive Christoph Mueller, a restructuring specialist, to make more changes in the way the carrier operates.
He needs to do this following the loss of flight MH370 over the Indian Ocean and the shooting down of another MAB flight over Ukraine. Both incidents badly affected the carrier, which must also cope with Asia's low-cost airline boom.
The granting of the new licence is a mark of confidence by the Malaysian government in the carrier, which had to undergo safety and regulatory inspections.
The reorganized airline is expected to slash costs and reorganize as a smaller regional airline, but it is expected to continue its Heathrow service. Mueller has said the new company is "not a continuation of the old company in a new disguise".