Monarch owners criticised over pension deficit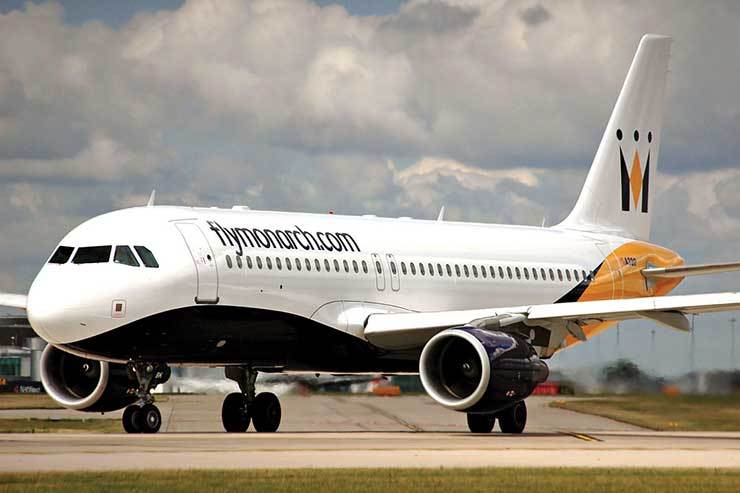 Investment firm Greybull Capital bought Monarch for £1 in 2014 after which £250 million was injected into it. However, Greybull jettisoned the deficit into the Pension Protection Fund, a government scheme to protect employees, according to City AM.
The move had been criticised by Work and Pensions Select Committee chair Frank Field, who led the investigation into the collapse of BHS and its pension deficit.
In a letter to the PPF, Field says: "How can it be that once again, mega-rich individuals could walk away from a collapsed company with a bumper profit while ordinary people pick up the bill?"
In a statement Greybull replied: "We have had a constructive relationship with the PPF since 2014 and aim to continue to do so. The administrators are working to maximise the proceeds from the sale of assets. If the recovery on assets is as speculated on in the press, we expect the PPF loan note to be paid in full."