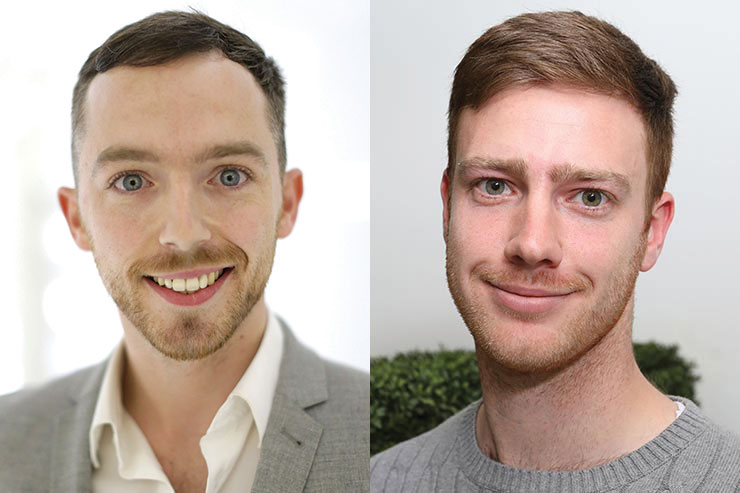 Nathan Cable and Barry Moore, Party Hard Travel
Guildford-based Party Hard Travel has also launched a new sub brand club night, Party Hard at the Zoo, which will feature in Malia, Kavos and Zante in the coming summer season. Its creation followed a nationwide UK nightclub tour under the same name.

Nathan Cable, who co-founded the company alongside Barry Moore in 2014, told TTG sales were up by "more than 100%" year-on-year.

Due to its continued growth, Party Hard has now located to premises in Guildford more than five times larger than its previous headquarters. It has also expanded its team by four, taking on Cable's sister Jodie Pilgrim as head of overseas operations.

Pilgrim previously coordinated the operator's in-resort team and is now recruiting for a team of up to 14 full time reps for this summer. A sales executive and two marketing apprentices have also been brought onboard.

Cable, sales and marketing director, was a member of TTG's 30 Under 30 programme in 2017 while Moore, Party Hard's head of operations was revealed as part of the 2018 intake last week.

The operator was also named Travel Trust Association member of the year at The Travel Network Group's conference last November.

Cable said Party Hard was planning its second agent fam trip to Ibiza.