Passenger starts two fires on Monarch flight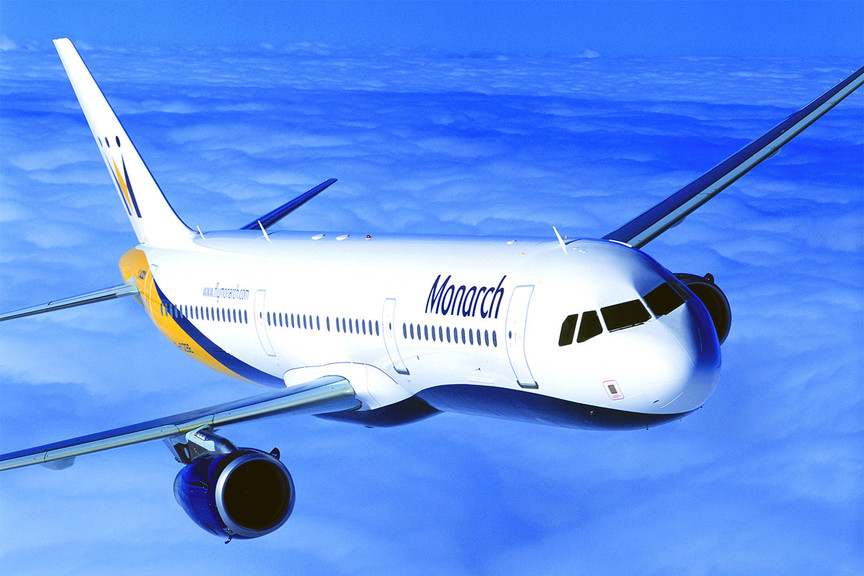 The Airbus A321 from Birmingham, with 201 passengers, was met by police in Egypt after a man had reportedly smoked in the toilets and started a blaze on two separate occasions.

The Daily Mirror reported that the man was also very abusive to cabin crew and other passengers.

West Midlands police are investigating the incident, which meant the aircraft had to be taken out of service. The return flight was delayed by 24 hours while a replacement aircraft was flown to the resort.