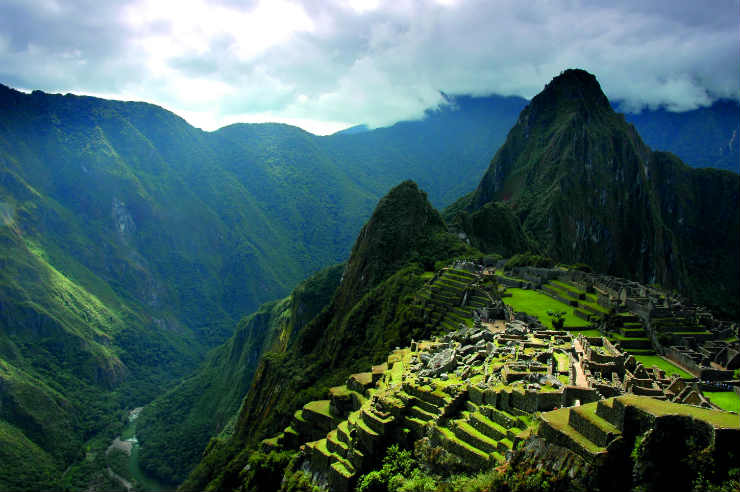 Around 400 Britons are stranded in the country after a government lockdown was imposed
Foreign Secretary Dominic Raab has secured permission for a UK flight to leave the South America country, according to BBC News.
Peru has been in a state of emergency, with a curfew and closed borders, since Monday (16 March).
No flights are allowed to enter or leave without government permission.
Around 400 UK nationals are still in the country.
Raab tweeted on Saturday (21 March) that he had spoken to Peruvian counterpart Gustavo Meza-Cuadra, adding: "We committed to work together in the coming days, so Britons in Peru and Peruvian nationals in the UK can return home, amidst the challenges of tackling Covid-19."
In its travel advice for Peru, the Foreign Office said the British embassy "continues to work closely with the Peruvian authorities and commercial airlines on all possible options for a return to the UK for British nationals in Peru".
"As part of their efforts, they are inviting British people in Peru to send their full name, location and best form of contact (ideally email address) to belima@fco.gov.uk.
"They will use this information to inform British nationals of the availability of outgoing flights secured through diplomatic permissions, which exempt them from the State of Emergency lockdown.
"They will communicate this to those who have contacted the embassy via belima@fco.gov.uk and through social media channels."