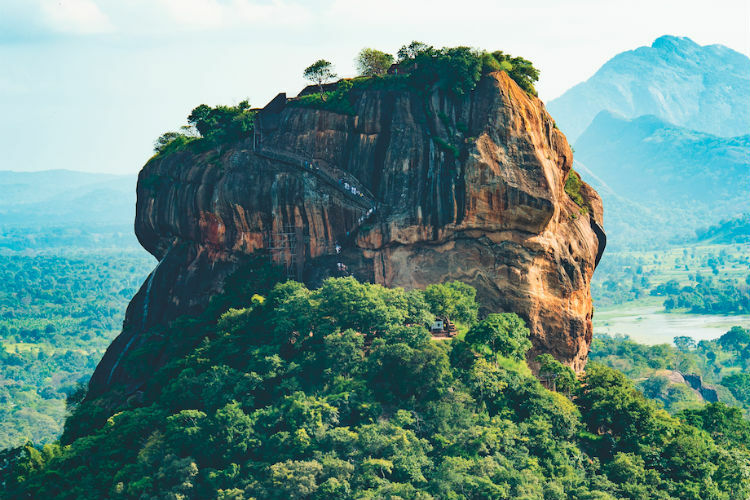 Pippa Jacks: Sell Sri Lanka as the great value destination it is
More than 200 operators, agents and media joined the special event to hear from government officials and private sector companies how the country has stabilised since the Easter Sunday attacks.
Guests learnt how measures, including arresting the perpetrators, working with international authorities to improve counter-terrorism intelligence and helping hoteliers ramp up security, have all contributed to making Sri Lanka safer and open for business.
MORE:
And tourism business is exactly what the country needs right now, with the economic impact of the attacks being felt not only by the laid-off hotel staff among others, but also the much wider population to whom tourism revenues trickle down.
It was encouraging to learn tour operators have seen some pick-up in bookings since the FCO advice was lifted on 6 June, with lower hotel prices proving successful in attracting visitors. And I'm excited to join Kuoni and 22 of the nation's best agents on the TTG Top 50 Champions Trip to Sri Lanka at the end of September.
But it is the critical peak season, from December to March, when Sri Lanka will really need to see a resurgence in arrivals. And it will need those visitors to pay what the destination is worth – not heavily discounted prices – in order to begin to heal the economic wounds caused by the atrocities.
If agents share the fondness and concern for the Sri Lankan people that was expressed at last week's event, the best way they can help in the long-term will not be by promoting cheap deals to bargain-basement clients, but by selling Sri Lanka as great value instead – and because of the extraordinary wildlife, culture and cuisine that make this beguiling island so special.