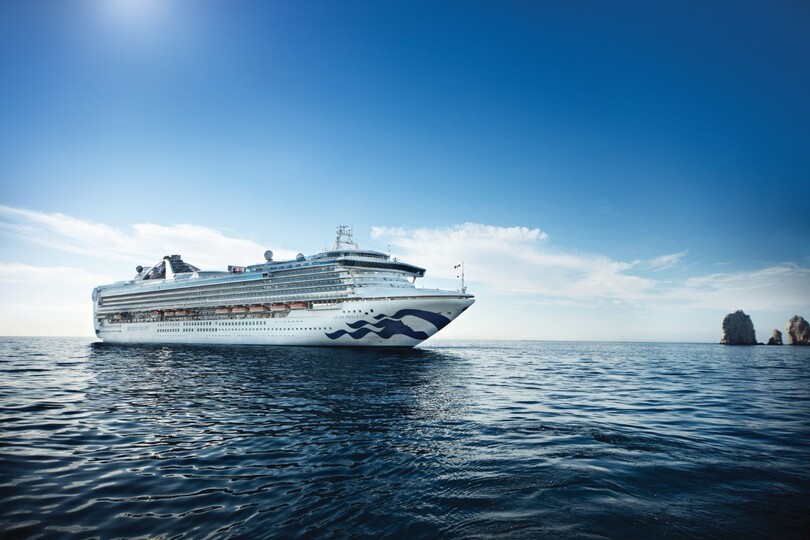 Princess Cruises has cancelled much of its summer 2020 programme owing to coronavirus
The line has extended its global operational pause from 30 June "through to the end of the 2020 summer season", forcing wide-ranging cancellations to many of its programmes.

Travel agent commissions on cancelled bookings paid in full will be protected "in recognition of the critical role they play in the cruise lines business and success" Princess has confirmed.

President Jan Swartz said: "As the world is still preparing to resume travel, it is with much disappointment we announce an extension of our pause of global ship operations and the cancellation of cruise holidays for our loyal guests.

"Among other disruptions, airlines have limited their flight availability and many popular cruise ports are closed. It saddens us to think about the impact on the livelihood of our teammates, business partners, and the communities we visit."