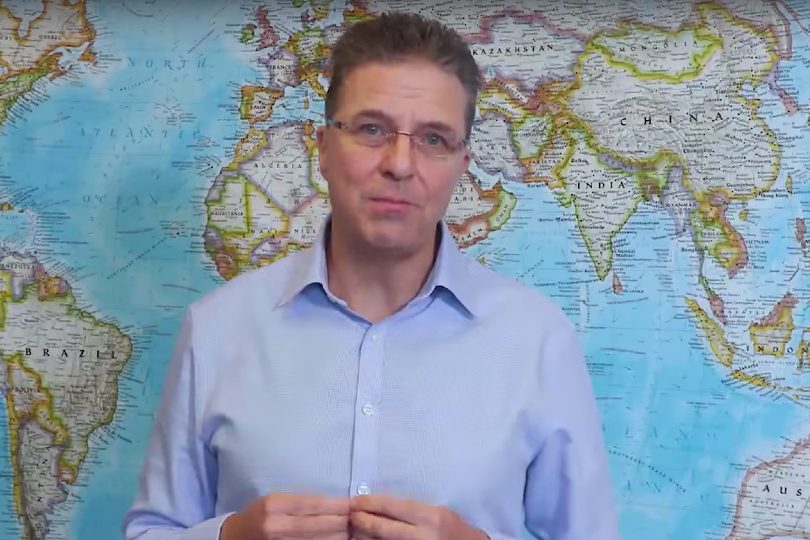 Dr Grant Tarling described the situation onboard Diamond Princess as 'unprecedented'
More than 200 people onboard the ship, which has been quarantined off the coast of Japan, have now contracted the infection.

Guests have been confined to their cabins since the outbreak was confirmed at the start of the month, and will remain there under quarantine until Wednesday (19 February).

However, it was confirmed on Thursday (13 February) Japanese health officials would allow guests to disembark and see out the quarantine at a special facility on land with individual rooms and bathrooms, and a wider selection of meals, although this is being offered to medically vulnerable people or those with pre-existing conditions as a priority.