Professional Pilots Union announces expansion plans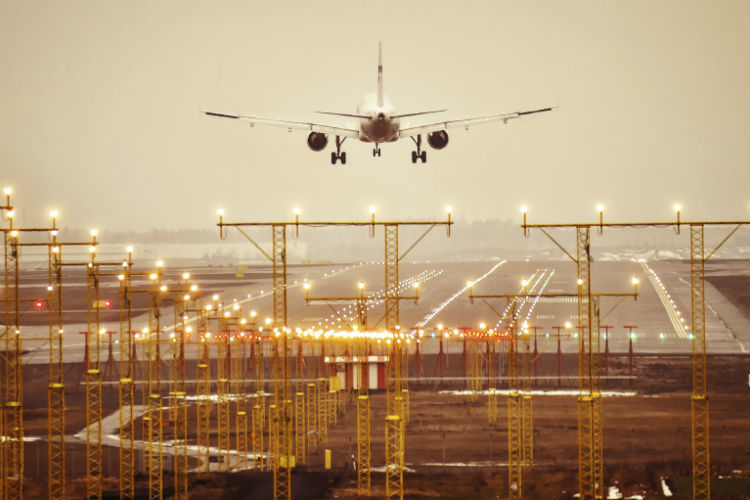 The union – which represents a number of Virgin Atlantic pilots – said it intends to "open up to all airlines" in the coming months.
Pilots interested in joining the union, besides those belonging to Virgin Atlantic, can now visit its website to register.
Those looking to volunteering to help with the expansion can also email the union directly at board@theppu.co.uk.
Steve Johnson, PPU spokesperson said: "There are tough times ahead for airline pilots. Issues such as pilot fatigue, lasers, drones, globalisation and flags of convenience are increasingly impacting on our working lives. We know there is an appetite for strong, alternative union representation to counter these threats – and we believe the best way forward is for us to stand together as these issues arise.
"The PPU receives calls almost daily from pilots across the industry – as well as engineers and cabin crew – asking when they can join. We want to support all pilots with the best representation."