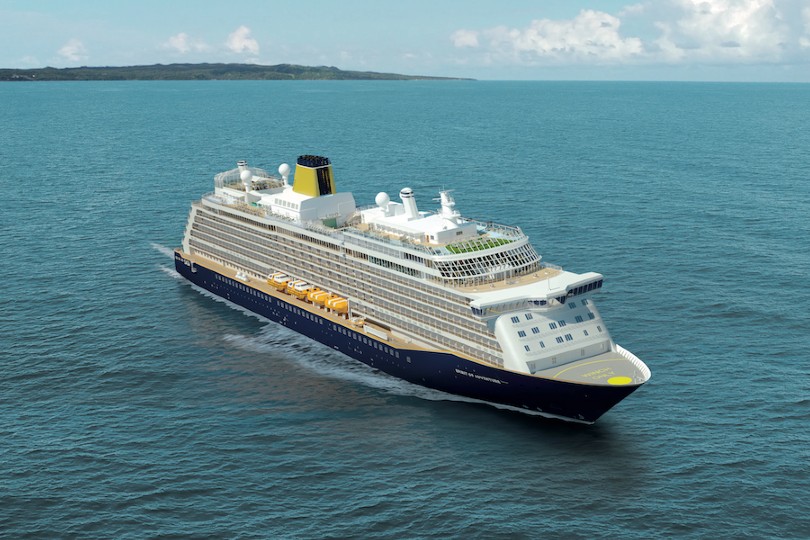 Saga took delivery of Spirit of Adventure earlier this week
The plan for de Haan to pump £100 million into the company, which he sold for £1.35 billion in 2004, was revealed in early September, with other shareholders providing another £50 million by buying new shares.
Saga confirmed it had raised £150.3 million from the issuing of new shares including £50 million from other investors, ahead of the company's general meeting on Friday (2 October).
Following the issue of new shares, de Haan will hold a 26.4% stake in Saga.
The announcement comes just two days after Saga took delivery of its new ship Spirit of Adventure.