Sardinia gets another UK air link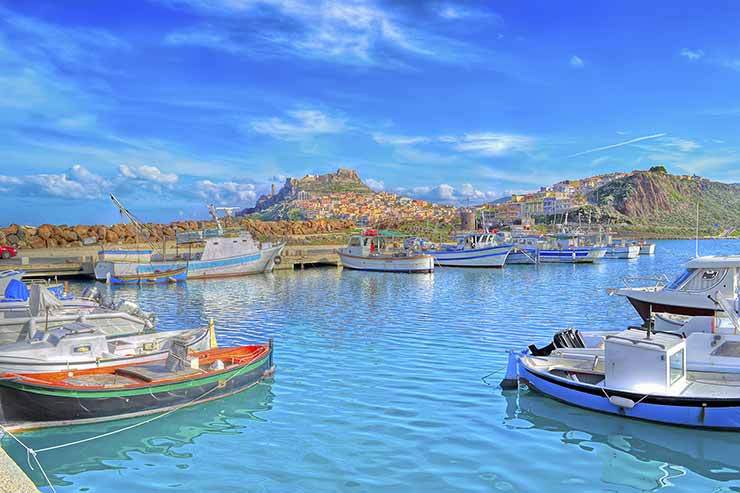 The addition of the twice-weekly flight follows new winter routes already announced from Luton to Fuerteventura, Gran Canaria, Murcia, Tenerife and Vilnius. Ryanair is also increasing services to Kaunas this winter, bringing it up to a daily service.
Ryanair has still to specify a start date for Cagliari, which will initially operate twice a week, increasing to three a week from April. The addition of the new service comes despite Ryanair signalling that it would rein in expansion from the UK following the Brexit vote, which has weakened sterling against the euro significantly.
In all, Ryanair will operate 18 routes from Luton this winter, carrying a projected 1.9 million passengers. Fares on the Cagliari service will start from £19.99 one way until the end of October.