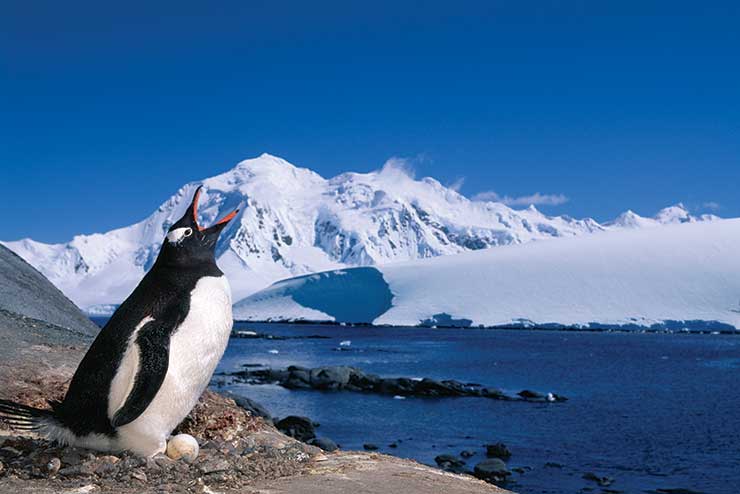 Boss Roberto Martinoli predicted new policies would be "less invasive" to guests as a result of sailing smaller vessels
During a media update on Tuesday (19 May) chief executive Roberto Martinoli predicted that as a result of carrying fewer passengers on smaller vessels, any new policies put in place would be "less invasive" to guests.
"For us, it's going to be a change that is not so radical," he added.
Echoing Martinoli, senior vice-president of hotel operations Damien O'Connor said Silversea would "continue to provide a luxurious experience but with safety of guest first in our mind".
Using its current buffet experience as an example, O'Connor explained how guests did not serve themselves – greatly limiting contact with food and utensils.
He predicted there would "no doubt be less crew-to-guest contact" in future but stressed: "we're not suggesting in any way that there will be less guest-to-guest contact."