Malta Tourism Authority launches new training website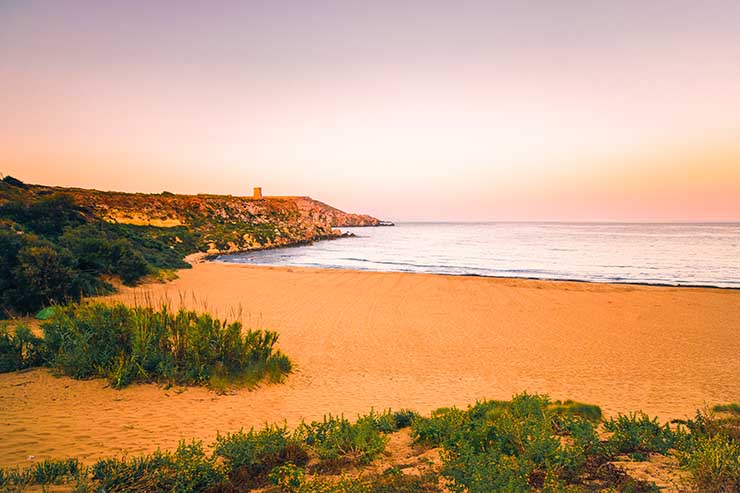 The Malta Tourism Authority has launched a one-stop-shop for learning the Mediterranean archipelago's key selling points.
The new website – malta-training.com – currently hosts five training programmes aimed at educating agents on selling to the destination's key markets: families, LGBT+, under 30s and city breakers.
There's also a course offering an introduction to Malta available and a diving course in the pipeline.
Agents will be able to access an extensive asset library featuring images, videos and presentations, a forum for questions, a news section and a webinar facility – all designed to help promote Malta's 7,000-year history, gastronomic delights, adventure activities and bucket-list sites.
Course 1: Discover Malta
Covering the archipelago's history and culture, gastronomy scene and essential information to secure bookings in seven sections, this course will provide agents with confidence to sell Malta all year round.
Course highlight: Access to a dynamic events calendar, which showcases the top annual events across the islands.
Course 2: City Breaks
Valletta, Mdina, The Three Cities and Victoria are a few of Malta's cities perfectly suited to short, urban breaks. The course advises on where to stay, the top events to attend and main attractions in each island city.
Course highlight: An interactive map that helps agents discover where to wine and dine in Malta's capital city, Valletta.
Course 3: Families
This course will help agents keep all members of the family happy during their holiday. It suggests entertainment options travellers of all ages will enjoy, such as the best beaches and family-friendly adventure activities.
Course highlight: Recommended itineraries incorporating Malta's most family-friendly attractions.
Course 4: Under 30s
From hipster hangouts to fun-filled festivals and adrenaline-packed adventures, this course covers all that appeals to younger travellers, including accommodation and flight packages to suite smaller budgets.
Course highlight: Insight into suggested sites for young adults to add to their ever-growing bucket lists.