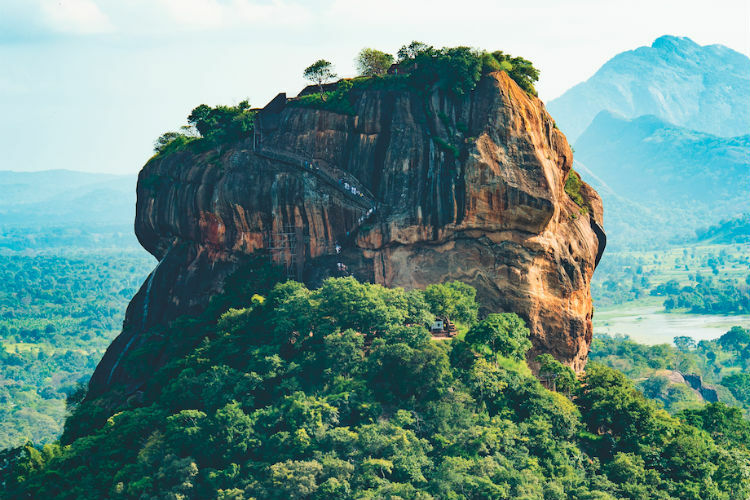 Sri Lanka' Sigiriya awaits the return of visitors (Credit iStock)
Sri Lanka joins the ranks of destinations to be stamped safe by the WTTC that includes Dubai, Portugal, the Mexican Caribbean and Turkey.
The UK Foreign & Commonwealth Office has named Sri Lanka in its list of places deemed as ''no longer presenting an acceptably high risk to British people travelling abroad".
However, Sri Lanka's main airport in the capital Colombo has remained closed to international commercial flights since March. The country's government had planned to re-open it on 1 August, but it will first be used to repatriate about 30,000 workers currently abroad.
The island has seen only 11 Covid-19 deaths and none since the start of June.