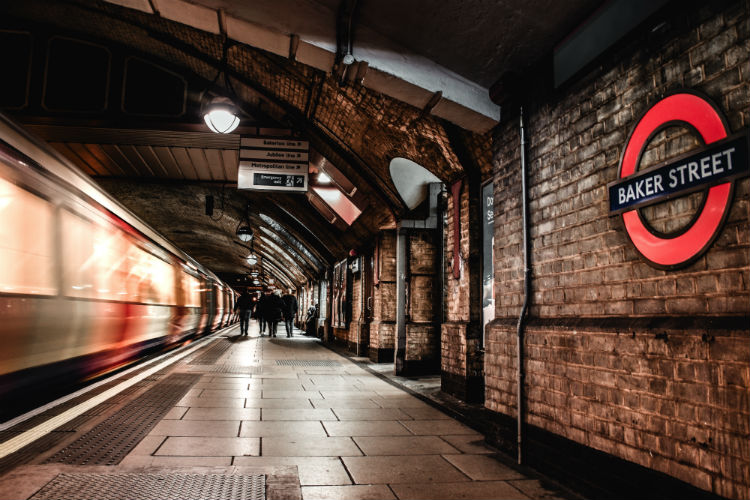 Unsplash London Underground Tube credit felix-hanspach-1267161-unsplash.jpg
The Evening Standard reports TfL has suspended new ads from 11 nations, including the likes of Saudi Arabia, Pakistan and the UAE.

It comes after ads promoting Brunei and state-owned airline Royal Brunei were removed from the TfL network earlier this year.

The Sultan of Brunei introduced a strict Islamic penal code in 2014, the laws of which have been slowly introduced over several years.

These include making gay sex and adultery punishable by stoning to death.

A number of holiday firms have since pledged to review their ties with Brunei; Premier Holidays said it would review the "very small amount" of Royal Brunei flights it sold, while Regent Holidays has taken an itinerary including Brunei off sale "pending further review".

TfL, the standard reports, has confirmed it has told advertising partners not to approve campaigns from states or state-owned entities on a list of countries that have "possible" death penalties for LGBT relationships.

The list was drawn up by the International Lesbian, Gay, Bisexual, Trans and Intersex Association.

The TfL network has, over the past three years, run ads from the likes of Emirates and Qatar Airways, which could now be impacted by TfL's stance.