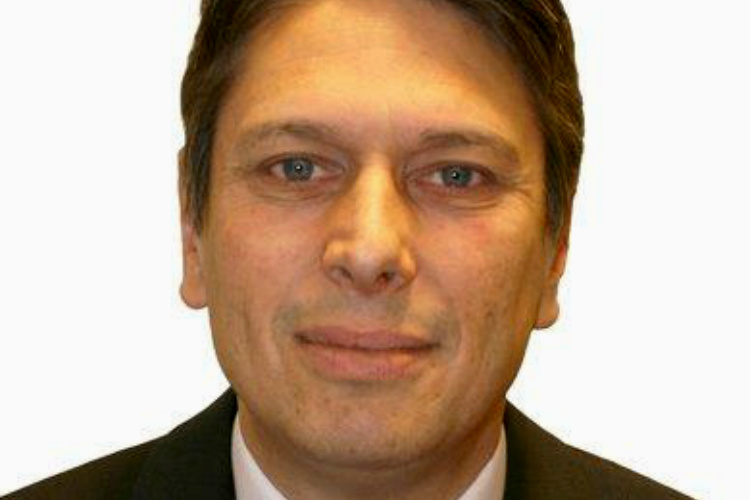 Ian Leyde Gibraltar Tourist Board.jpg
Leyde worked for the tourist board for more than 20 years following stints with Cadogan Holidays and Scandinavian Seaways (now DFDS).

He fronted many of its trade campaigns and produced a biannual newsletter featuring the popular "ask Ian" column for agents.

The tourist board said Leyde was greatly liked in the industry, known by many, and would be "deeply missed".

Tracey Poggio, UK head of marketing and communications, said: "Ian was at the front end of many promotional trade campaigns run by the Gibraltar Tourist Board over the past two decades.

"From his weekly agency visits to his in-house tour operator product training, exhibition presence and well attended roadshows, Ian was a familiar and well-liked face in the UK travel industry.

"Today, Gibraltar issues its news updates online, but previously we produced a twice-yearly newsletter, which featured an agents page on the back called 'Ask Ian'.

"There were no end of questions emailed through, some quite bizarre, but Ian would ponder carefully before answering each and every one of them, such was his love of the travel industry.

"He will be missed by many."