United sells Hollywood Dream(liner)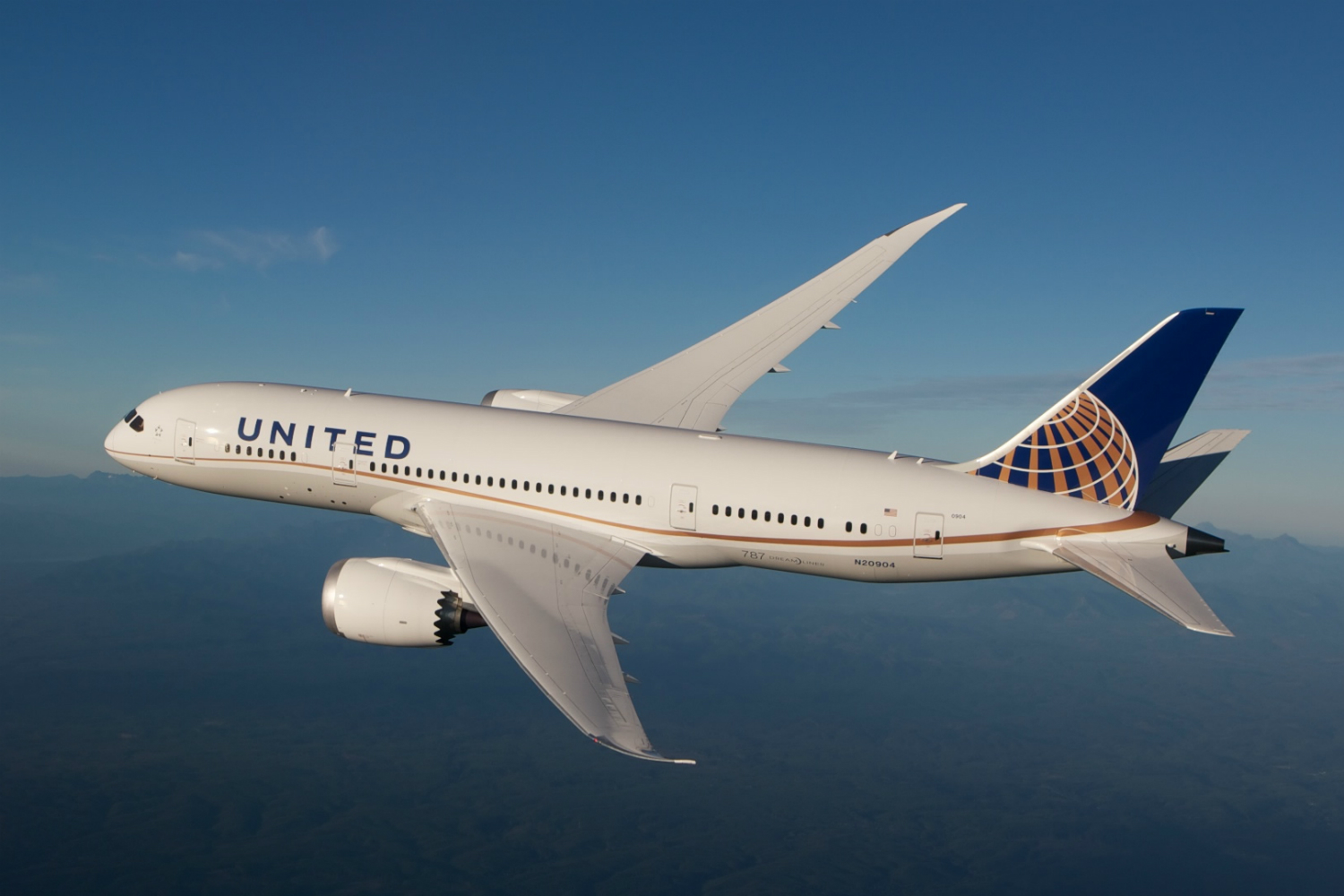 The Boeing 787-9 will be configured with 252 seats – 48 in business class and 204 in economy, including 88 Economy Plus seats with extra legroom and personal space.
Flight UA935 departs Heathrow at 10:35 arriving in LA at 13:50. The return flight, UA934, departs LA at 17:45 arriving in London at 12:15 the following day.
The airline already operates two Dreamliners on its Heathrow-Houston route.
"We are excited to introduce the 787-9 Dreamliner aircraft on our nonstop London Heathrow-Los Angeles service. Our customers will notice a real difference on board this revolutionary aircraft", said United's managing director sales, U.K. & Ireland Bob Schumacher.