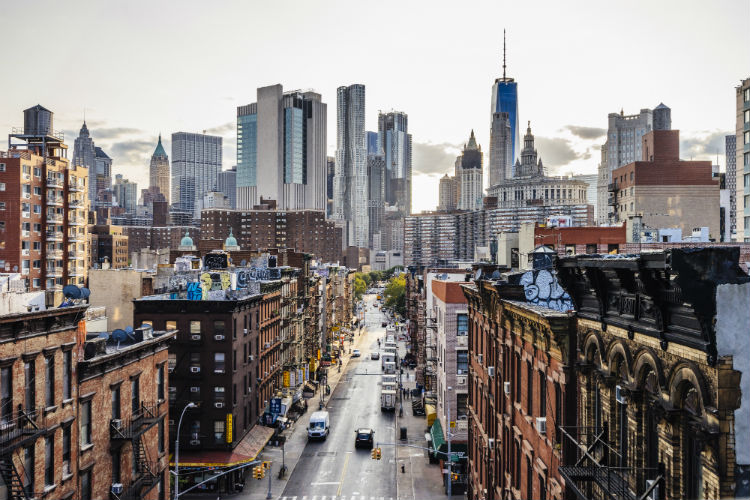 The show is taking place at the Hotel Brooklyn Bridge next June
The show is designed for buyers and agents to meet and do business with suppliers.
Taking place at 1 Hotel Brooklyn Bridge from 22-24 June 2020, it will also feature educational sessions discussing the LGBTQ+ travel market.

Successful applicants must have a relatively high number of frequently travelling LGBTQ+ clients and be an established business.

Simon Mayle, event director at Proud Experiences, said: "We are not a show about gay travel, we are a show about personalised travel experiences for the LGBTQ traveller."

Email sgriffiths@ttgmedia.com to apply for a place, explaining in no more than 100 words why the LGBTQ+ travel market is important to your business.

For more, visit proudexperiences.com