Wizz Air company to guard against Brexit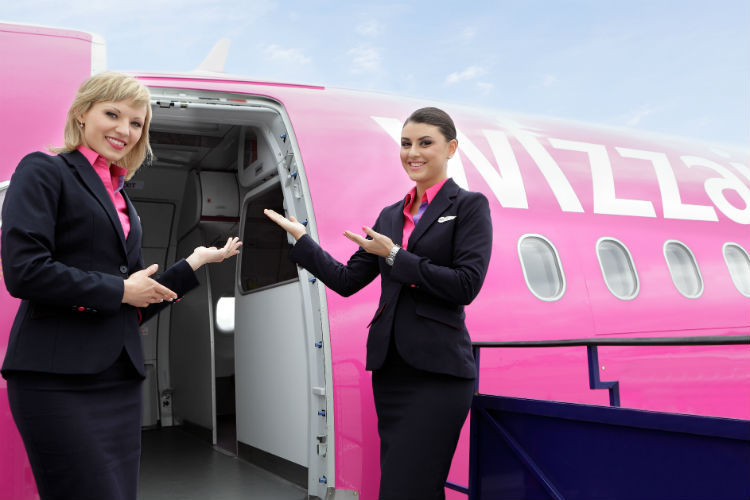 Sharelines
---
Wizz Air has established a company in the UK and are reviewing the process for UK Air Operator Certificate
---
Wizz Air UK Ltd was registered with Companies House on September 26 with an office address in the City of London. Chief executive Jozsef Varadi is named as a director of the UK company which was set up less than a week before the collapse of Monarch Airlines, but this is not thought to be connected.

A Wizz Air spokesperson said: "We can confirm that Wizz Air has established a company in the UK and we are reviewing the process for a UK Air Operator Certificate, which will allow us to continue operating flights to and from Britain in the event that no aviation deal is agreed."

She added the airline had carried more than seven million passengers on UK routes in the past 12 months – an increase of 14% year-on-year.

"Wizz Air's first ever flight in May 2004 was from Katowice to Luton. Wizz Air stays committed to the UK and believes in enhancing the connectivity of the UK with destinations in Europe and beyond," she said.

In July, easyJet set up easyJet Europe in Vienna to obtain an Austrian licence to continue flights within the EU if talks over airspace rights break down.