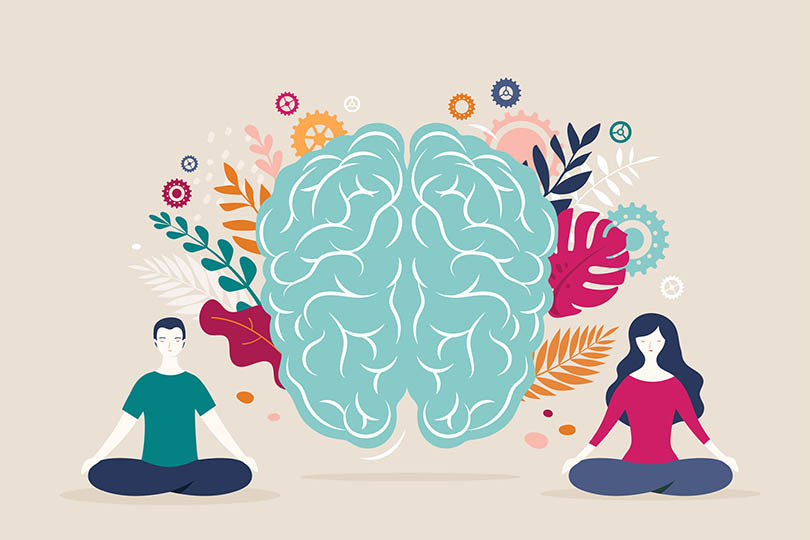 It is hoped the new advice will help businesses of all shapes and sizes better support staff post-Covid
It is hoped the advice will help businesses of all shapes and sizes better prepare for tourism's post-Covid recovery.
The WTTC said it was "crucial" mental health support was part of the industry's rebuilding plans, adding the guidelines had been issued "at a time when mental health could not be more important" due to government lockdowns, job losses and continued global uncertainty.
Sharing research from the Chartered Institute of Personnel and Development, the WTTC reported 95% of people feel poor mental health affects their performance at work, while 85% say it is difficult to concentrate when struggling with poor mental health and 64% feel that it takes them longer to complete tasks.
A further study by the World Health Organization revealed a $4 return in improved health and productivity for every $1 investment in improved treatment for common mental health challenges.
As part of its guidelines, the WTTC has advised travel businesses to develop leave policies that offer equivalent time off for mental and physical health issues, as well as "foster an environment that respects the value of wellbeing, at all levels of the organisation".
Firms should also consider incorporating intentional wellness elements in the design of new offices and engage with like-minded businesses and associations to share best practice to improve support for and awareness of mental health.

Gloria Guevara, WTTC president and chief executive said: "The travel and tourism sector is one that brings joy to people of all walks of life, therefore it makes perfect sense for the sector to reflect these values within the workplace as well. We look forward to seeing these guidelines make real change within the workforce."