LA commits more spend to UK despite Brexit fall out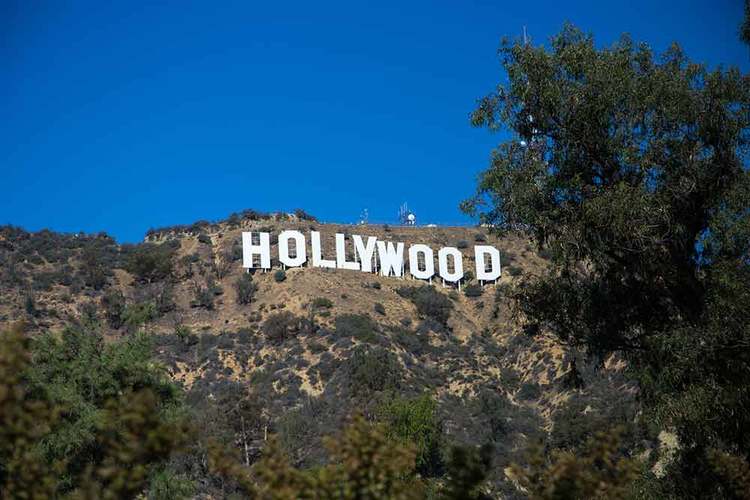 Sharelines
---
"We're like the trusty fireman running back in even when we see the flames": LA commits to supporting UK market
---
The head of LA's tourist office was in London for an annual visit, which this time around coincided with the UK's decision to exit the EU.

"We're like the trusty fireman running back in even when we see the flames," Los Angeles Tourism & Convention Board's president and chief executive Ernest Wooden told TTG. "We intend to double down on our commitment to this market."

He said LA could provide exactly the kind of optimism the UK might need right now.

"Of course there's a low-grade malaise, fear, maybe even a depression here at the moment, but optimism is in our DNA in LA – Angelinos believe tomorrow is always going to be better than yesterday and that feeds into everything we do," he said. "Brexit will be a game changer for a while yet and as an interested party in outbound travel from the UK, we are watching very closely. We also feel of course that long-haul travel is a different decision for customers here, but people might start rationalising their short-haul plans."

The UK has been upgraded to what Wooden called a 'top-tier' source market – along with the likes of China and Mexico - and would now see more investment.

"We have made that decision based on the very strong figures we have been seeing from here and the growth we think can be achieved via even more marketing and investment," he explained.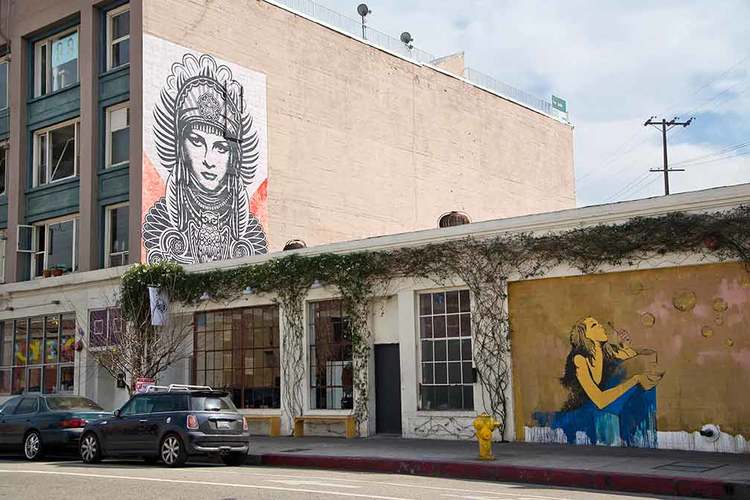 The UK generated 342,000 visitors in 2015, up 4.3%, in what was a record year overall for LA - 2015 saw the arrival of 45.5 million visitors; tourism officials are hoping the city can get to 50 million visitors a year by 2020.

A consumer advertising campaign for the UK is being planned, with an expected roll-out at the end of the year, Wooden said, following significant market research currently taking place here into travellers' perceptions of LA.

"We are going to be having some very important conversations with groups of people here and we want to see how advertising should look in the UK as a result of that," said Wooden. "And of course we need to understand what different age demographics are looking for and expect. Certainly in the US, baby-boomers tend to think the west coast is filled with dizzy or kooky people, but millennials think it's the coolest thing to be 'bi-coastal' spending time both in New York and LA."

Wooden said he felt the luxury segment would not suffer as much in any Brexit fall-out.

"In fact, talking to British Airways this week, they have told me the front cabins are doing particularly well from the UK to LA and this segment is always seen as being slightly less impacted in their discretionary spend by something like this," he said.

Wooden also met with London & Partners - the official promotional company for the capital – and hinted there could be mutual promotions between the two popular destinations.

He admitted LA could often be seen as a daunting destination given its size, but said the tourism office had worked hard to promote the individual identities of 38 experiential areas.

"It's very important to spread the message of the diverse mix of reasons to come to LA," he said. "Our website breaks down each area and offers movie-quality videos which we know both trade and consumer find useful when planning visits. We see that as the solve for the problem of people thinking of us as too 'sprawling'."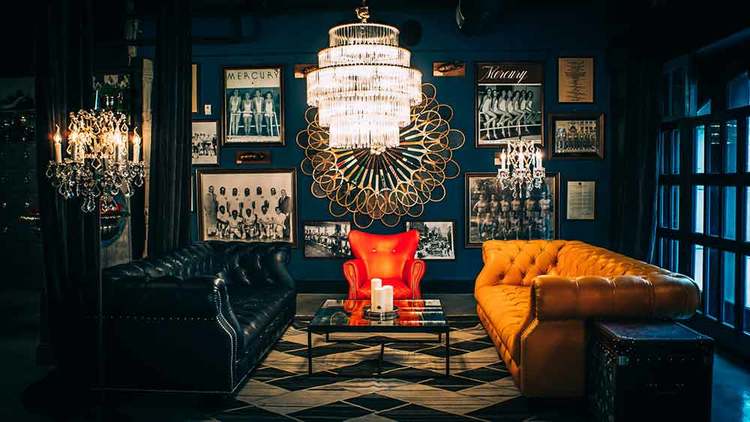 He added major investment was also being pumped into improving public transport in a push to promote LA's "car-free" options; it's three years since the CarfreeL.A. initiative was launched.

The city recently welcomed phase two of the 6.6 mile, $1.5-billion Metro Expo Line Extension linking downtown to Santa Monica allowing rail travel between the two spots for the first time in 63 years.

A huge infrastructure project at LAX airport is also underway to create a light rail station and two intermodal transportation hubs for buses, trains and car rental facilities.

LA is also poised for the return of NFL football, with billionaire Stanley Kroenke bringing the Rams back to the city to play in a new $2.6 billion 80,000-seat stadium complex that will also include NFL Disney World.

Set to open in 2019, the 300-acre development is in Inglewood, a few miles from downtown LA, and is being hailed as "the world's most expensive sports arena".

The NFL returns to London this year, with three International Series games being played at both Wembley and Twickenham sadiums – the Rams will play there on October 23, which Wooden said would shine more positive attention to LA.

LA is also bidding for the 2024 Olympics. "The new stadium along with many other assets will give us a distinct advantage," said Wooden.

New attractions in the city include the SkySlide, a glass-bottomed slide that hovers 1,000ft above the street on the outside of the US Bank Tower, the tallest skyscraper west of the Mississippi River.

Thrill-seekers step out of the 70th floor onto the Skyslide for the 45-feet ride down to the OUE Skyspace, the highest open-air observation deck in California.

A new 900-room Intercontinental hotel is due Downtown in spring 2017, in a 72-storey building.

Wooden also highlighted the growing art appeal of LA, a city which has more museums – 109 – than any other US city.

These include The Broad, a new contemporary art museum founded by philanthropists Eli and Edythe Broad in Downtown – free to enter, the museum houses the huge private collection of the Broads.