Agents of all ages to be given chance to experience Uniworld's new youth brand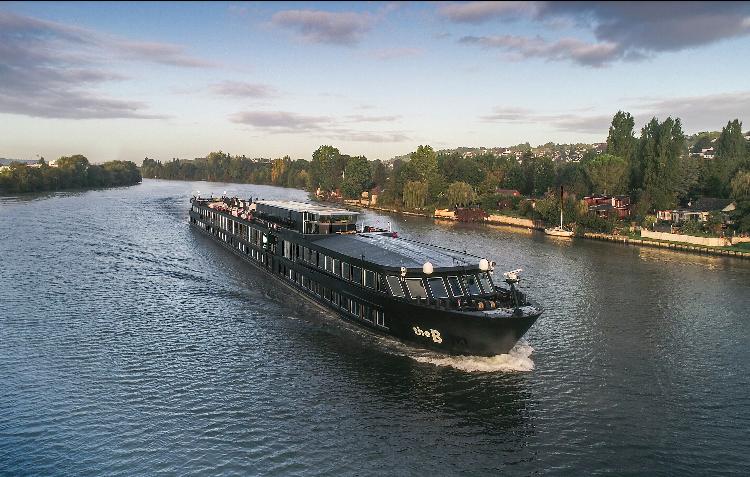 Eight sailings in 2018 on the Seine, Danube and Rhine are to be opened to agents of all ages at a rate of 60% off the published fare. An allocation of 20 rooms per cruise will be offered on select itineraries on ships called The A and The B, in April, May, August and October next year.
In an unusual move, agents will also be able to book clients of any age onto these eight departures.
Uniworld said: "Because these places are not available to book via any other means, other than through U's valued travel agent partners, this is a stand-alone opportunity for agents to offer U cruises to any customer who might be interested in the product, otherwise reserved exclusively for the young professional market."
"Travel agents have always been an integral part of our sales strategy and research has demonstrated that millennials increasingly seek experts to help plan their travel experiences," said Ellen Bettridge, president and chief executive of Uniworld.

"We want to ensure we are providing travel agents the best opportunities to not only experience this history-making river cruise for themselves, but to also best meet the needs of this diverse millennial generation."